Wishlist
Sample request sent successfully
To perform the operation you must be registered
{{showSendSampleError.message}}
Login
Registration
MANTUA
Composition
50% COTTON - 50% POLYESTER
Your samples request was sent
To perform the operation you must be registered
{{showError.message}}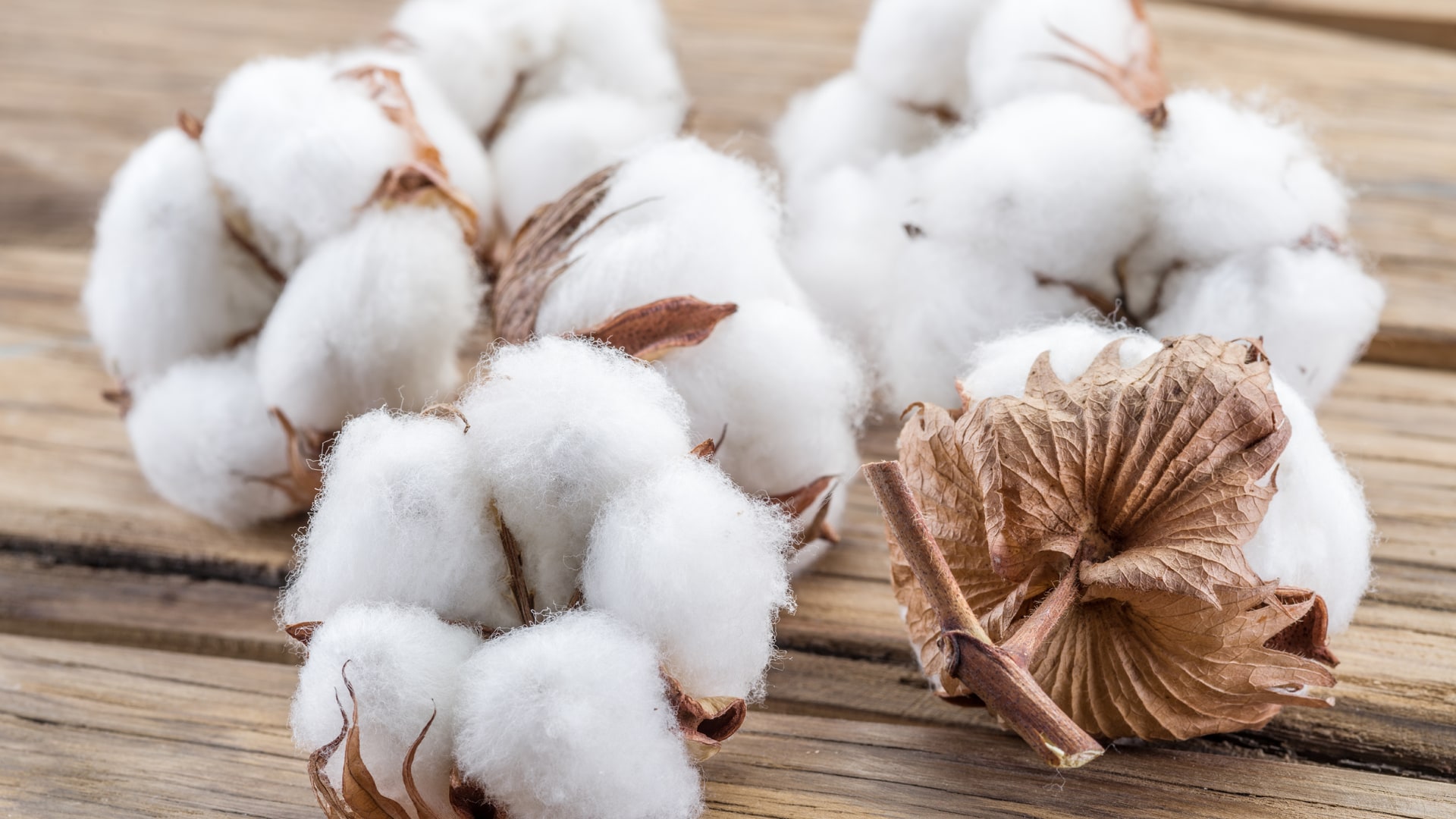 COTONE
White, bright and soft, cotton is the most widespread natural textile fiber in the world. KOHRO has always selected only the noble qualities of extra-long staple cotton, resistant and naturally shiny from the best production areas of Egypt and California. Our precise criteria are established before purchasing our yarns – extra-long fibers must exceed 36 mm in length, be extremely thin with good elongation and extreme resistance - and we rely on the best suppliers who can satisfy our needs, leading to a long-lasting relationship.
We know the origin of our fibers and the treatment processes they undergo, thanks to our tight control over the entire supply chain. Deep textile know-how and a high degree of product customization make KOHRO's cottons a signature of Made in Italy excellence.
KOHRO has been able to highlight this choice fiber's properties in the collection, by using exclusively fine, twisted cotton yarns, to create unique fabrics for refined home furnishings, bed linens and other textile accessories.