Wishlist
Sample request sent successfully
To perform the operation you must be registered
{{showSendSampleError.message}}
Login
Registration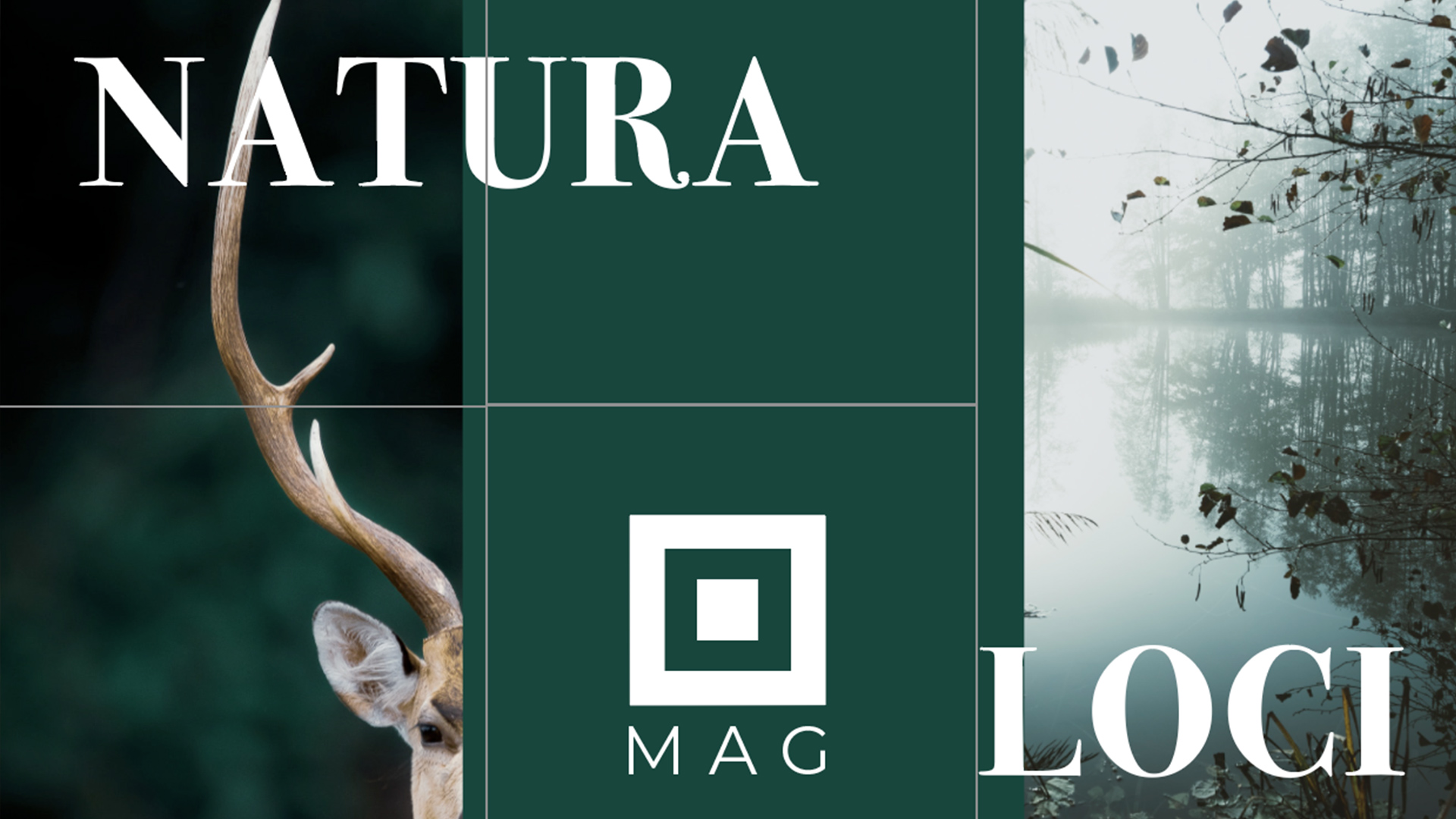 Mag

KOHRO MAG: Natura Loci

Enchantment and good vibes. The landscape of Bergamo, a two-level town built on the hills and in the plain, is a constant inspiration and just an advance on the variety of natural wonders in the surroundings. You can easily reach wooded areas from Città Alta, the Old Town, and walk for hours with just a good pair of sneakers as your sole companion. A great reservoir of positive energy.

Whether you go hiking in the Prealps, bird watching from the lakeshores, or biking along rivers, you will be enchanted by the light, the silence, the thrill of spotting mountain goats and deer, the colors and vibrations of creeks and waterfalls.

Far from crowded sites a whole texture of sounds and shapes envelops the soul and unveils in front of the eyes. KOHRO loves it all.