Wishlist
Sample request sent successfully
To perform the operation you must be registered
{{showSendSampleError.message}}
Login
Registration
COROMANDEL
Composition
COTTON 54% - LINEN 26% - LUREX 12% - POLYESTER 8%
Your samples request was sent
To perform the operation you must be registered
{{showError.message}}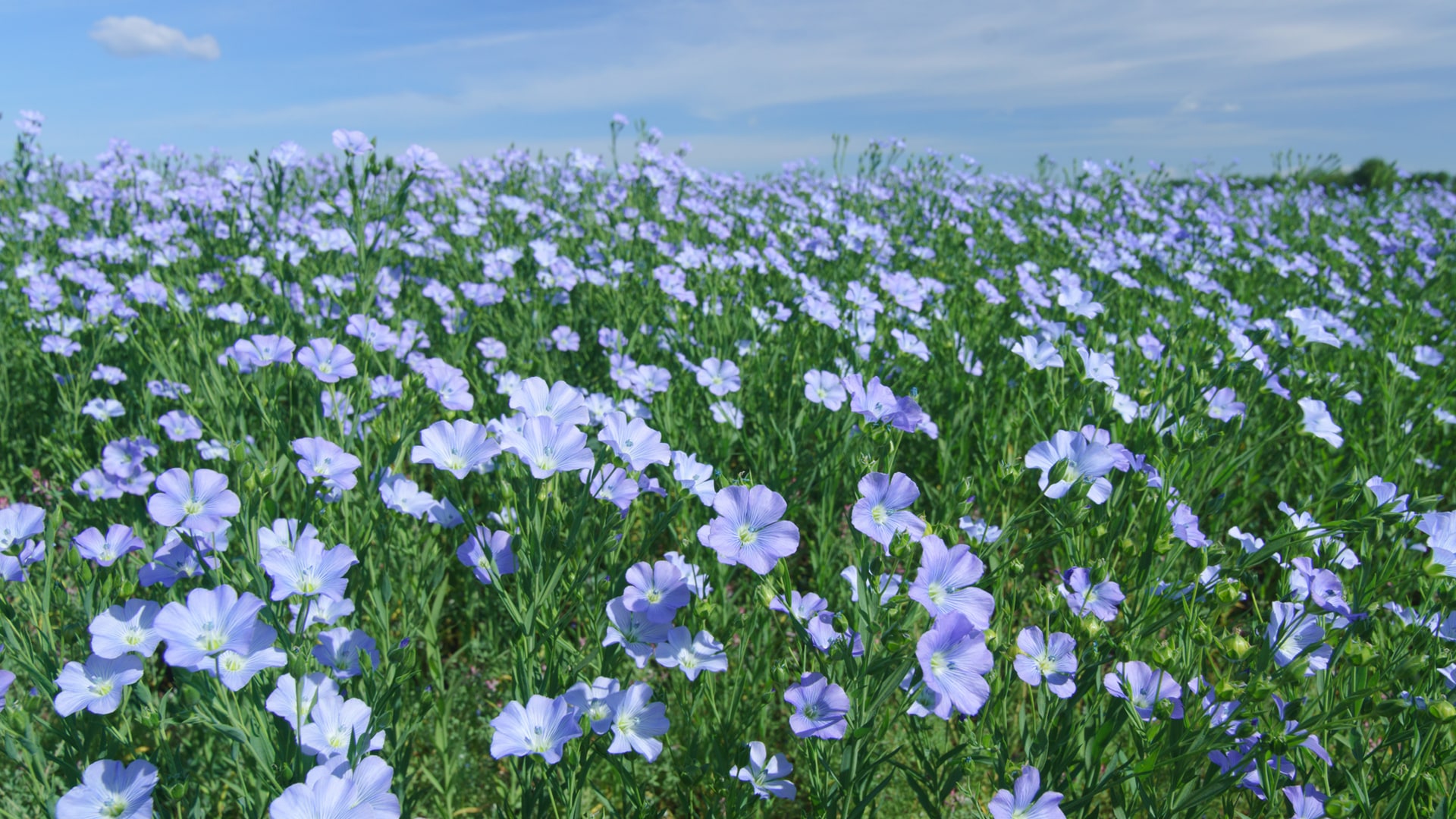 LINO
Fresh and light, elegant and versatile, linen is the most resistant textile fiber in nature. It resists tearing and retains its original shape. Thermo-regulating and hygroscopic, it has excellent moisture absorption properties. In addition, the hollow fiber acts as a sort of inner tube, playing an important temperature-control function and making it comfortable in all seasons: linen protects from the heat as much as from the cold. Linen is also an example of sustainability, since it does not require water for irrigation or fertilizers.
KOHRO utilizes only European linen, which is considered the best in the world because of climate conditions, the savoir faire of generations of farmers and the entire production chain. Linen strives in the coastal strip from Caen in Normandy to the muddy fields near Amsterdam, where it enjoys the right balance of rain and sun so beneficial to the development of long-staple fibers, thin and soft but also elastic and resistant.
The choice of the finest yarns and skillful ennobling processes create pure and blended fabrics for curtains and bed linens, or more structured products for decorative and upholstered accessories. All of KOHRO's fabrics are certified by CELC, the European association of linen and hemp, through the logo Masters of Linen.