Wishlist
Sample request sent successfully
To perform the operation you must be registered
{{showSendSampleError.message}}
Login
Registration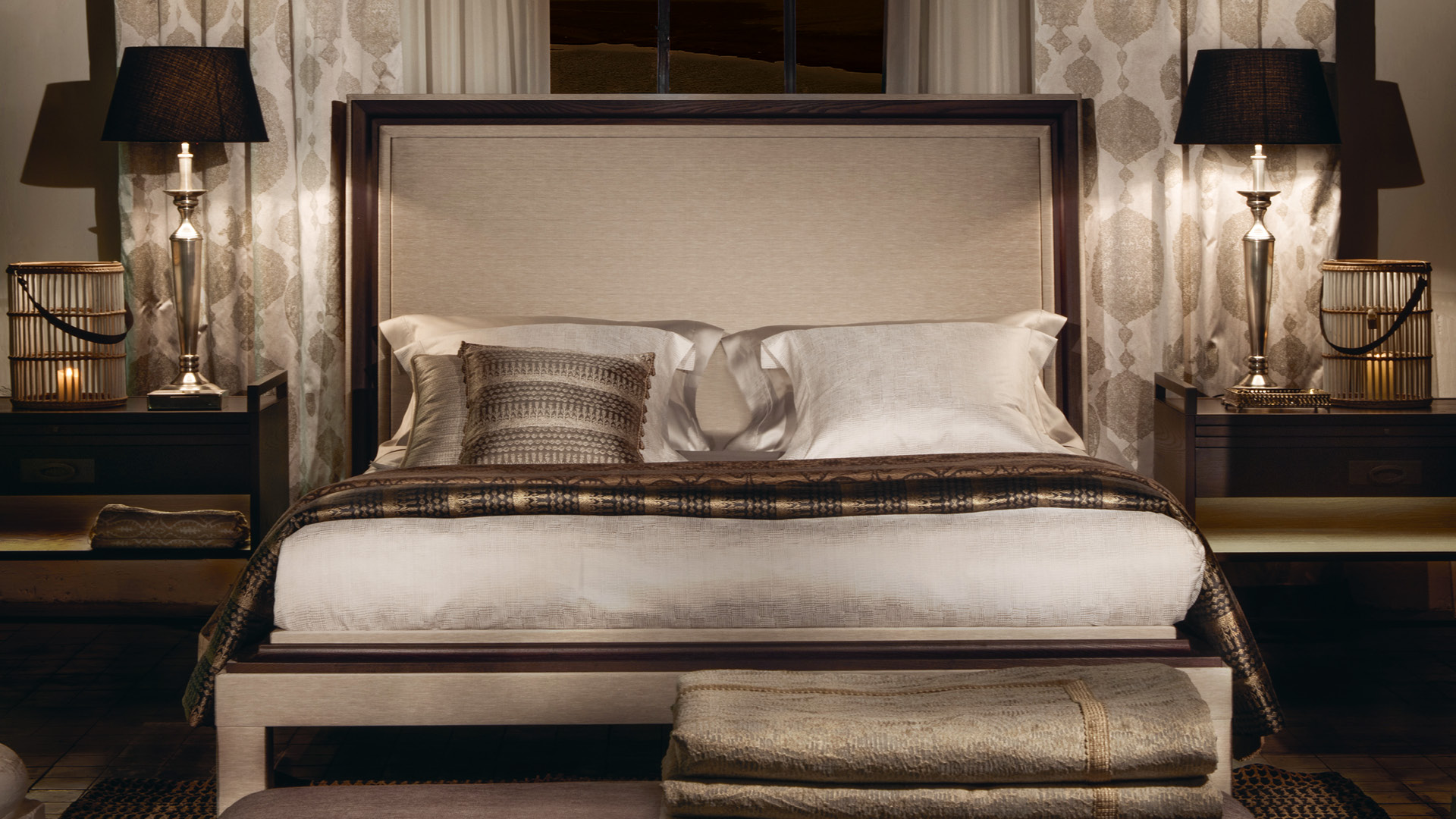 BRAND
IDENTITY AND LIFESTYLE
Taste, savoir-vivre and workmanship quality. KOHRO collections leverage their Italian cultural heritage, combining nature, art, design, craftsmanship, technology and prime service. This extraordinary mix results in a decoration style that enhances refined sensibility for the home, endless curiosity for the world, and impeccable quality. Fabrics, furniture, home linens, textile wallcoverings and accessories create a lifestyle made of wonder and sumptuousness. All KOHRO products are made with the best raw materials and the finest fabrics.
brand
MANUFACTURING KNOW-HOW
KOHRO is backed by a long-standing manufacturing know-how and textile heritage gained in over seventy years by the Martinelli Ginetto Group - a company deeply rooted in a historic textile industrial district - that caters to the world's leading brands of household linens. Today the Group has full control over a top-class textile supply chain with production plants in Italy that include spinning, weaving, finishing, and state-of-the-art digital printing processes. A significant competitive advantage.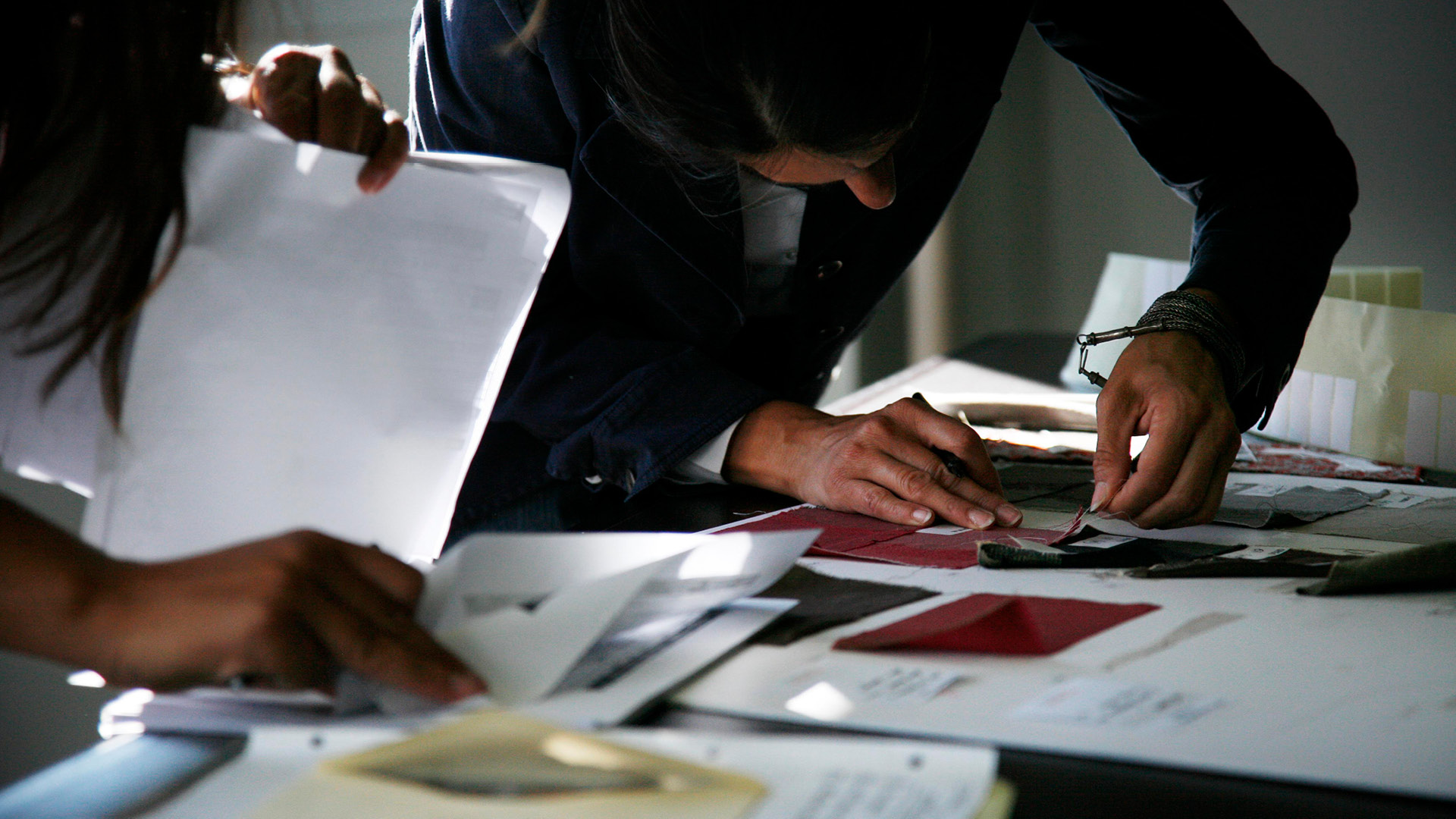 brand
ITALIAN CREATIVITY
The ability to translate ideas into concrete projects. The creative stylistic team - seekers of beauty and experts in the most advanced industrial textile processes - works with textile engineers, managers, agents and customers from all over the world. Herein lies KOHRO's ability to create effective, elegant and never ordinary solutions for interior decorating projects. The Group's historical textile archive - with over 26,000 drawings - is also an unparalleled source of creativity and textile culture.