Wishlist
Sample request sent successfully
To perform the operation you must be registered
{{showSendSampleError.message}}
Login
Registration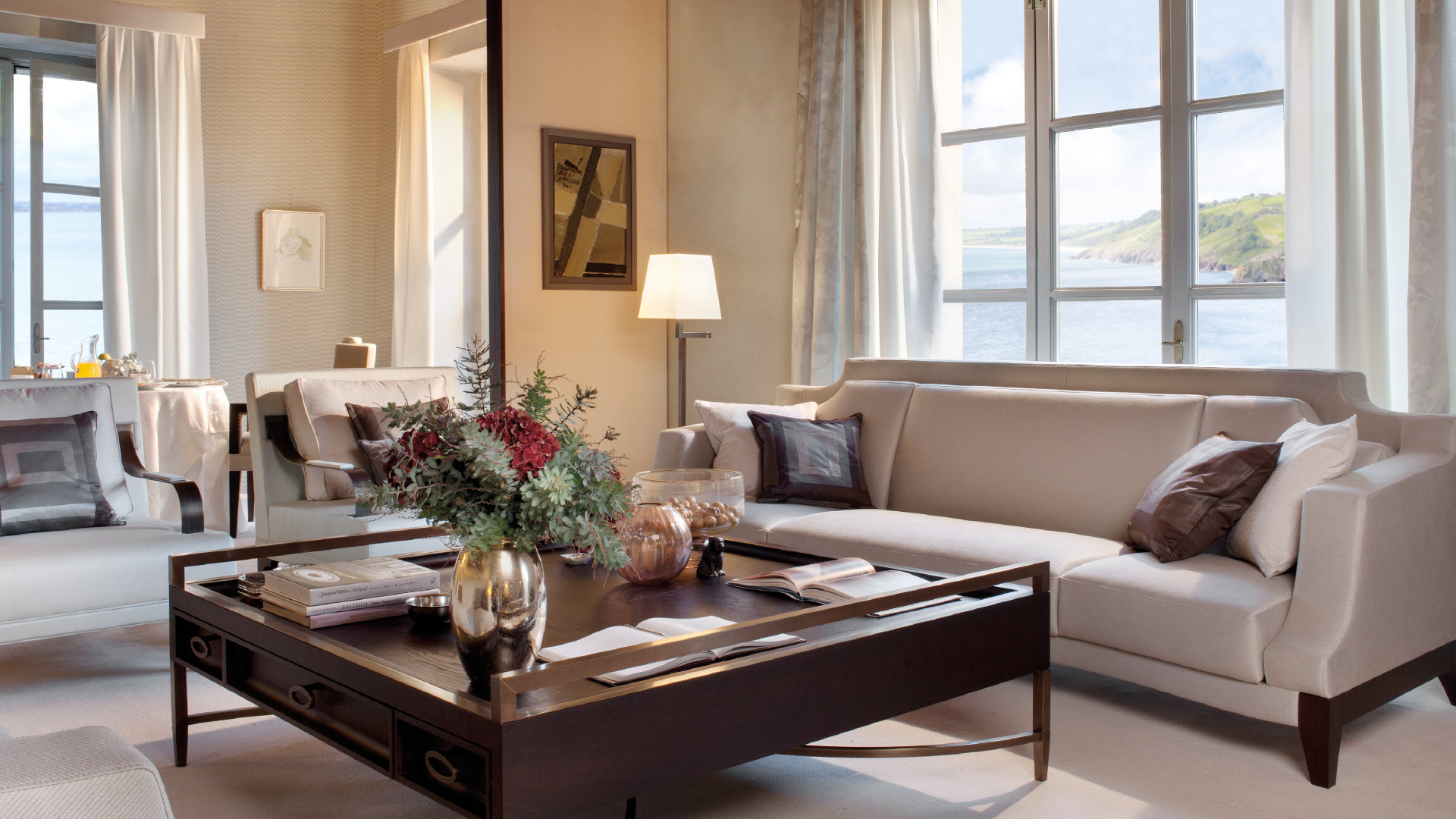 PRODUCTS
refinement and originality
In addition to fabrics, KOHRO collections offer a service for bespoke bedwear and textile decoration, fabric wallcoverings, furnishings and textile accessories. Ranging from classic to contemporary, each item's natural charm is innovative, a source of inspiration for high-end residential and contract projects.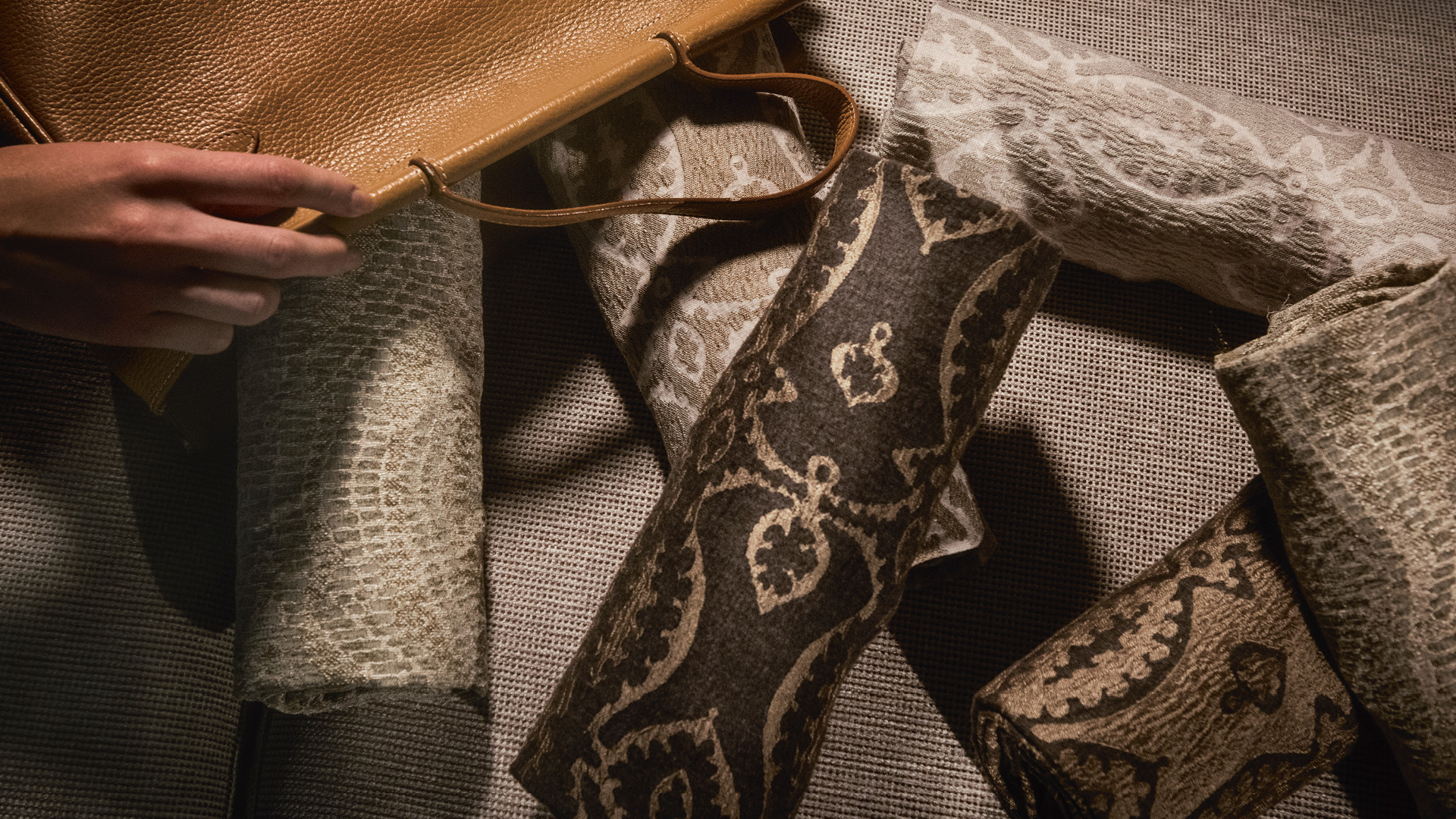 PRODUCTS
FABRICS
A wide range of fine fabrics, all in double width, results from a fully-controlled textile production supply chain. Linens, cottons, silks, chenille - in solid colors and jacquard, finely embroidered or skilfully finished - convey preciousness and rigor, opulence and simplicity, nature and art, heritage and modernism. The collection is constantly evolving and offers fabrics capable of capturing echoes and atmospheres of different times and places, to create interiors of unique elegance.
Continue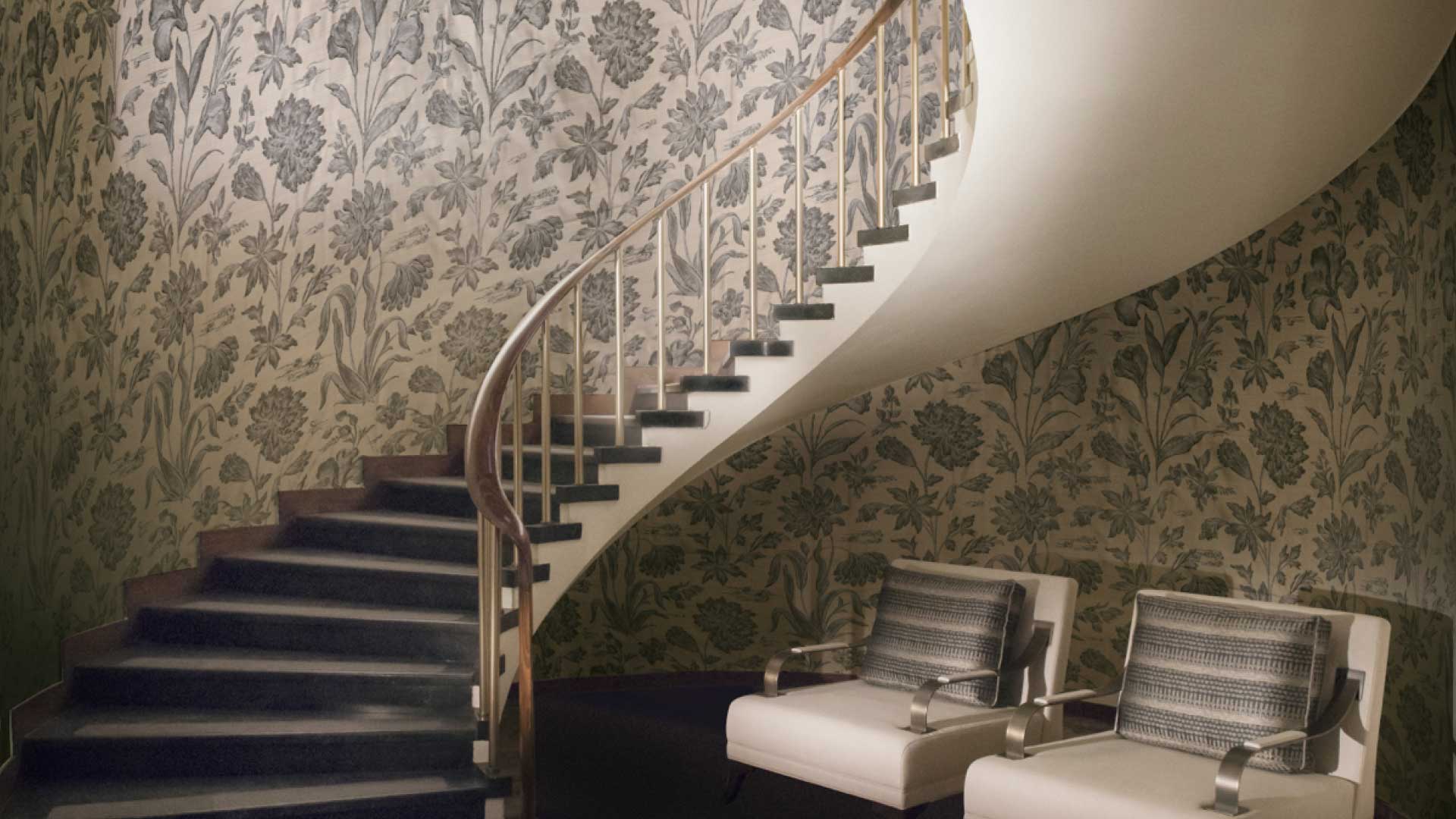 PRODUCTS
FABRIC WALLCOVERINGS
Double-width fabrics designed for wallcoverings furnish with class and originality. Decorative jacquard or digital printed patterns, micropatterns and allover designs in the collection enhance every wall.
Continue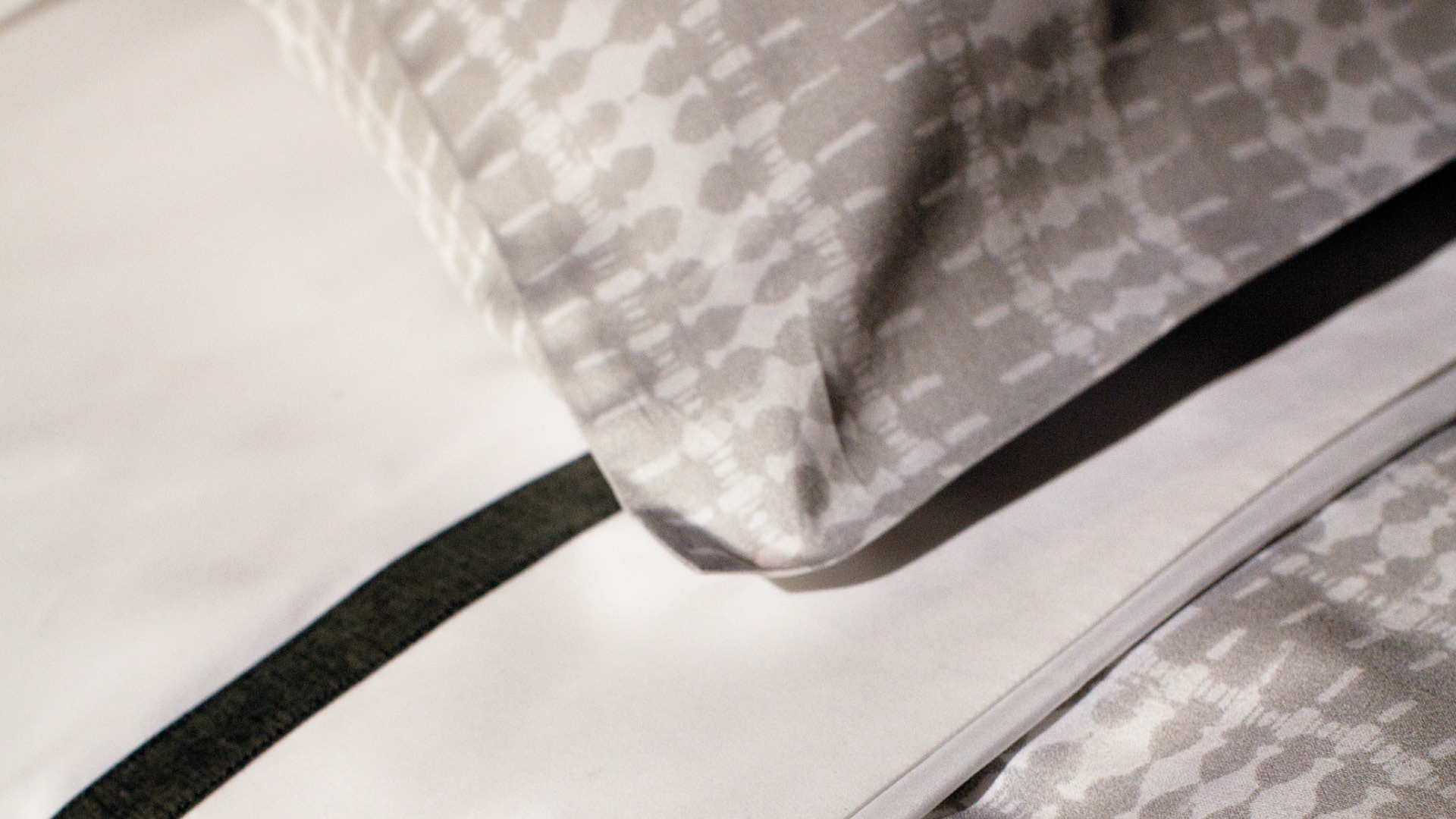 PRODUCTS
BESPOKE
KOHRO Bespoke assists customers in designing and creating exclusive items, all manufactured in Italy with great craftsmanship and top quality. By freely combining fabrics from the rich KOHRO collection it is possible to create bed sheets, pillowcases, duvet covers, bedspreads, blankets, tablecloths, bathrobes and bath sets, customizing every item without any minimum order requirement. Exclusive projects for moments of everyday elegance. The refined INSPIRING BOX reveals KOHRO's ability to customize products to suit customer preferences.
Continue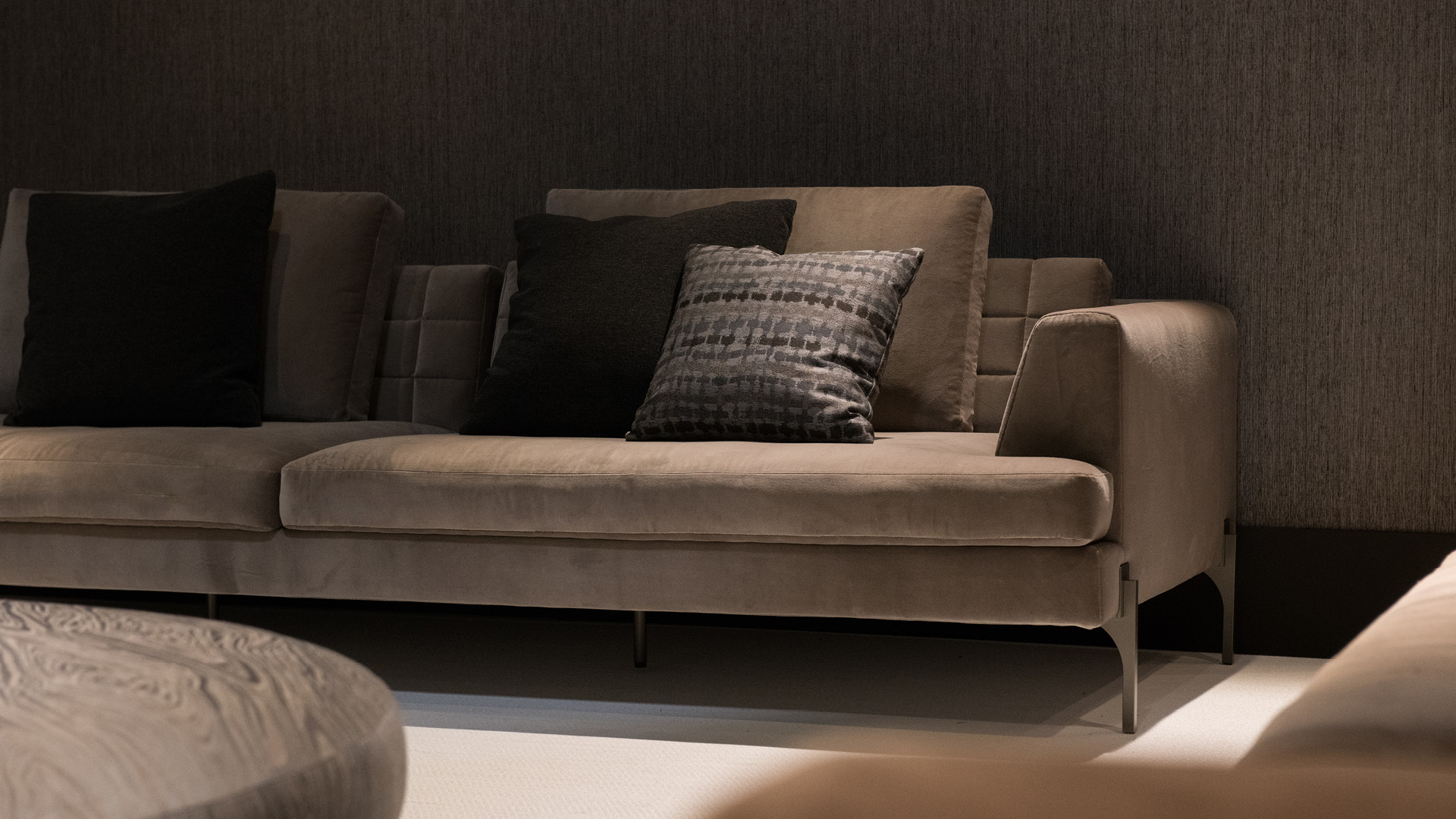 PRODUCTS
FURNITURE
SAND SOCIETY COLLECTION
New desert-inspired furniture and fabric capsule. Abstraction, matter, light and shadow. A sophisticated approach to a bright sunny life.
Continue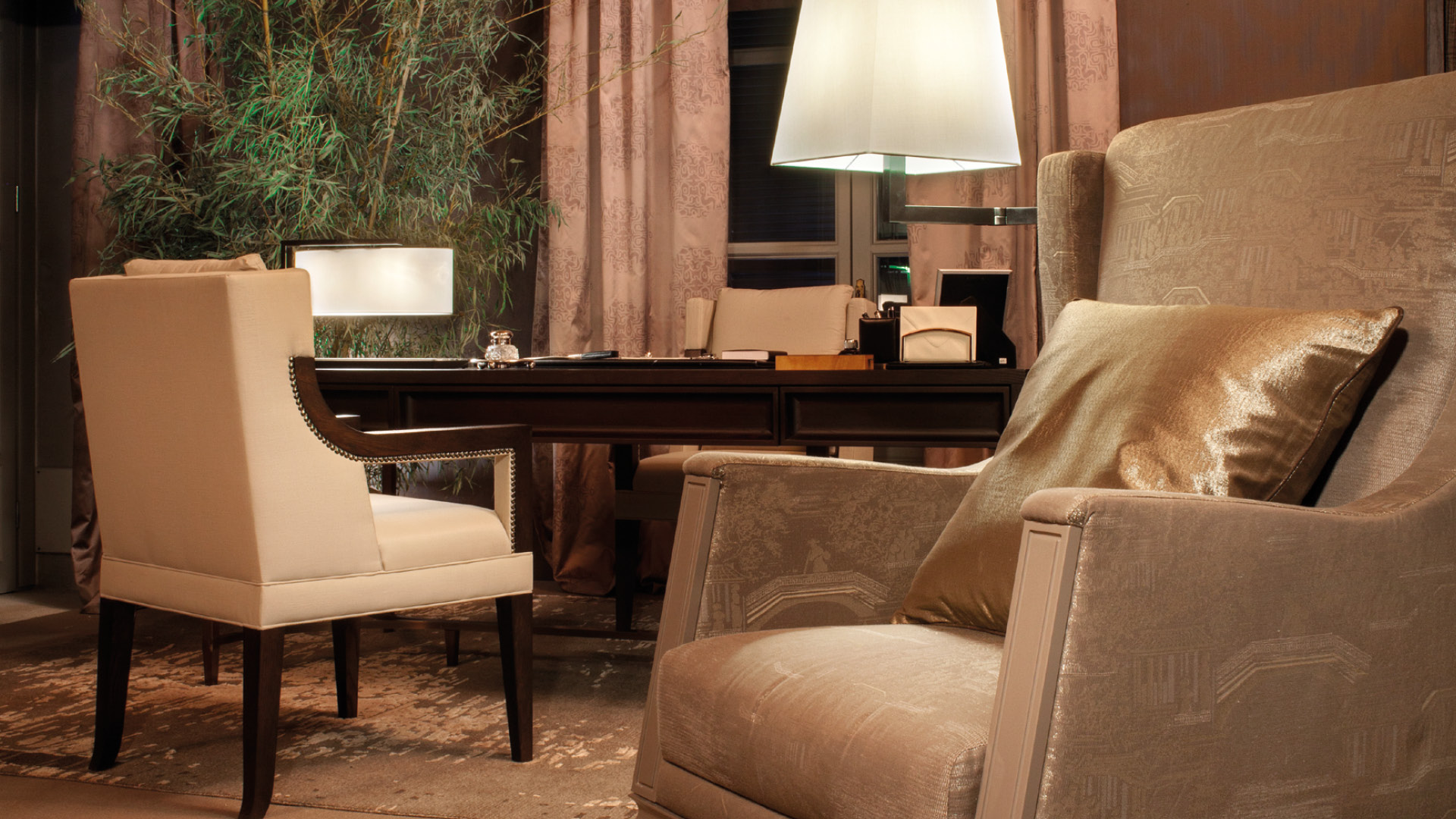 PRODUCTS
FURNITURE
COSMOPOLITAN COLLECTION
Fabrics come to life in KOHRO Furniture Collection, an ideal starting point for showrooms and interior designers to bring the timeless and elegant KOHRO atmospheres in residential and contract projects.
Continue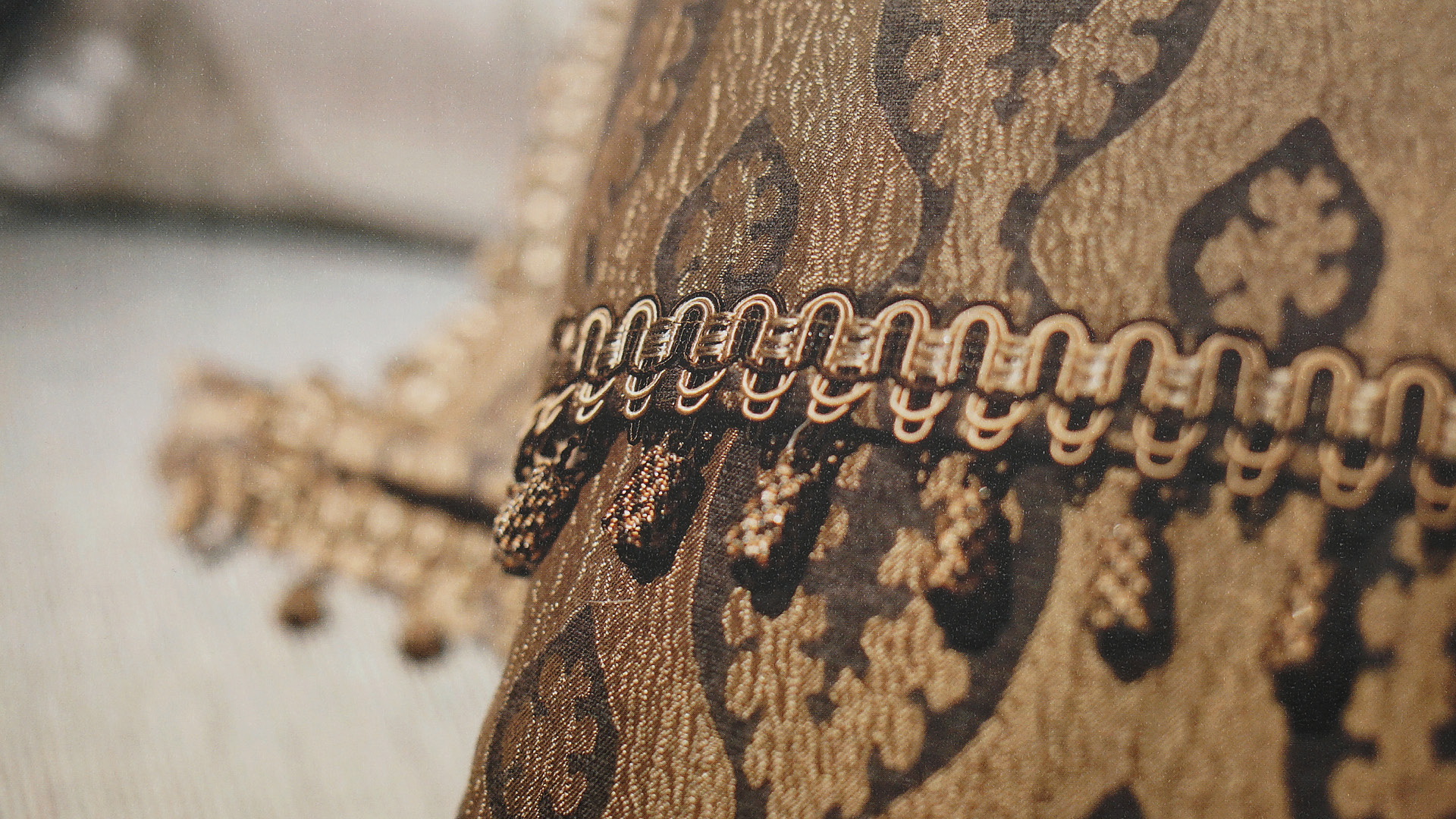 PRODUCTS
ACCESSORIES AND OTHER ITEMS
KOHRO's offer is enriched by other quality accessories that complete furniture choices and underline their style. Precious trimmings and tie-backs, both classic and modern, to complement curtains, upholstery, bedspreads and decorative cushions. Interiors in soft down and precious feathered goose down for all seasons, but also for cushions and pillows in different sizes and mattress covers.