Wishlist
Sample request sent successfully
To perform the operation you must be registered
{{showSendSampleError.message}}
Login
Registration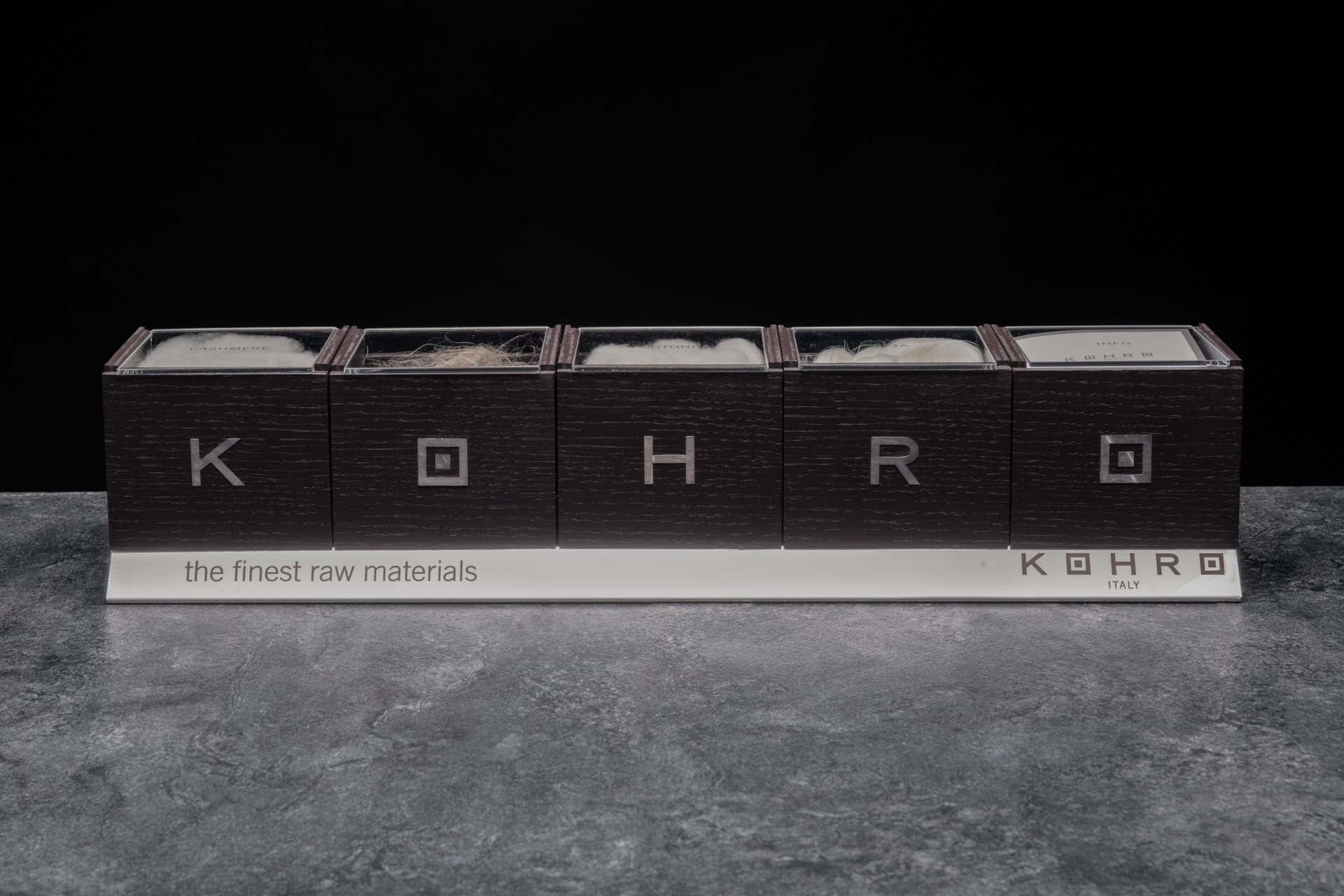 THE FINEST RAW MATERIALS
THE BOX
It all starts with the best raw materials in the world - cotton, linen, silk, wool and cashmere - durable, bright, exceedingly soft, and light. These noble materials are carefully selected by KOHRO according to precise characteristics and strict quality criteria. Our unique fabrics are the results of our knowledge of fibers, a solid relationship with producers. Research, creativity and textile know-how contribute to classy contemporaneity, with fabrics inspiring interiors full of charm. Editor and manufacturer of fabrics and furnishings for interior decoration, and leveraging the expertise of a prominent industrial group, KOHRO offers impeccable products with an unmistakable style.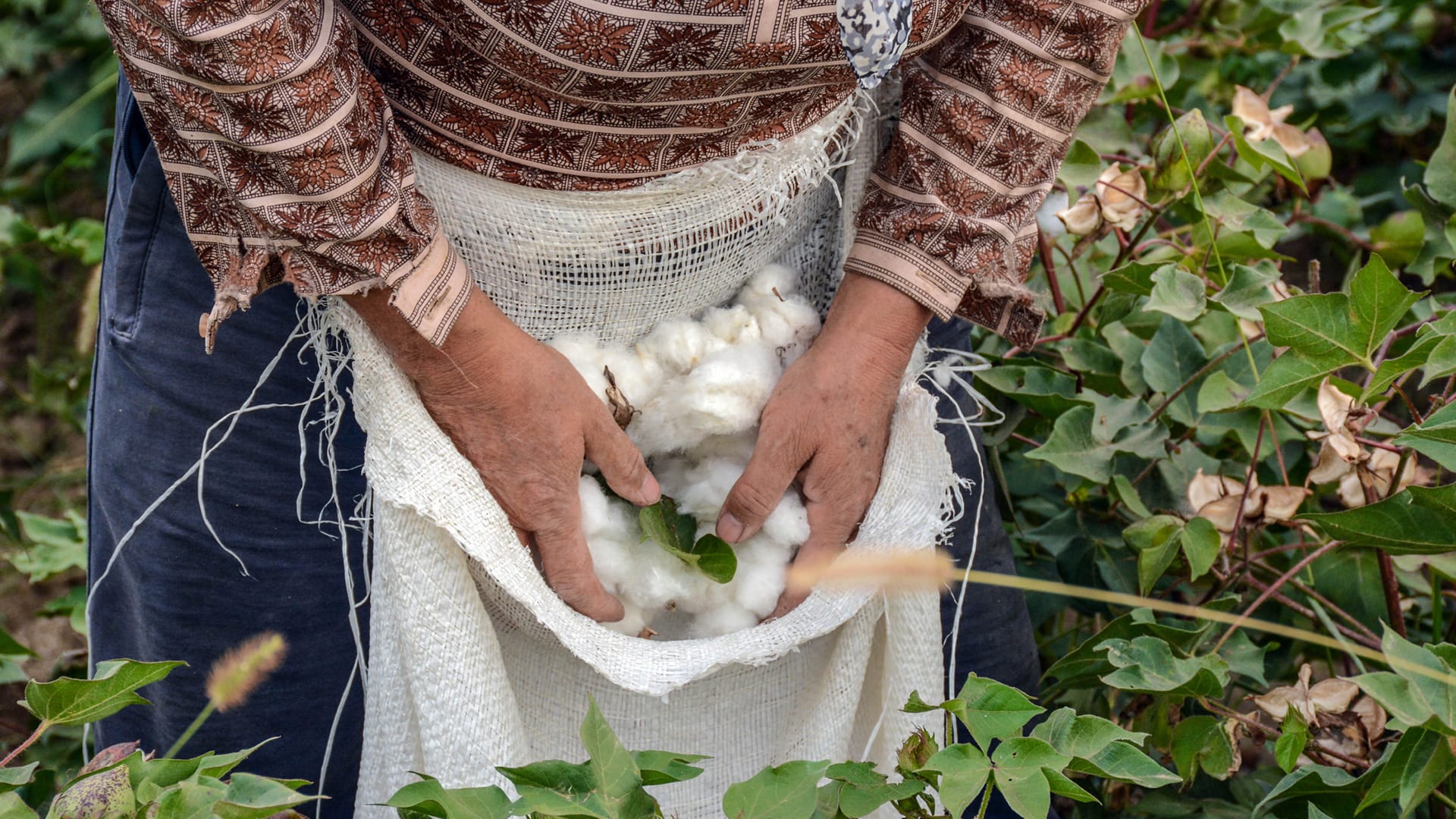 THE FINEST RAW MATERIALS
COTTON
KOHRO has always selected only the noble qualities of extra long and long-staple cotton, resistant and naturally shiny from the best production areas such as Egypt and California. Our precise criteria are established before purchasing our yarns - extra long fibers must exceed 36 mm in length, be extremely thin with good elongation and extreme resistance - and we rely on the best suppliers who can satisfy our needs, leading to a long-lasting relationship. We know the origin of our fibers and the treatment processes they undergo, thanks to our tight control over the entire supply chain. Deep textile know-how and a high degree of product customization make KOHRO's cottons a signature of Made in Italy excellence.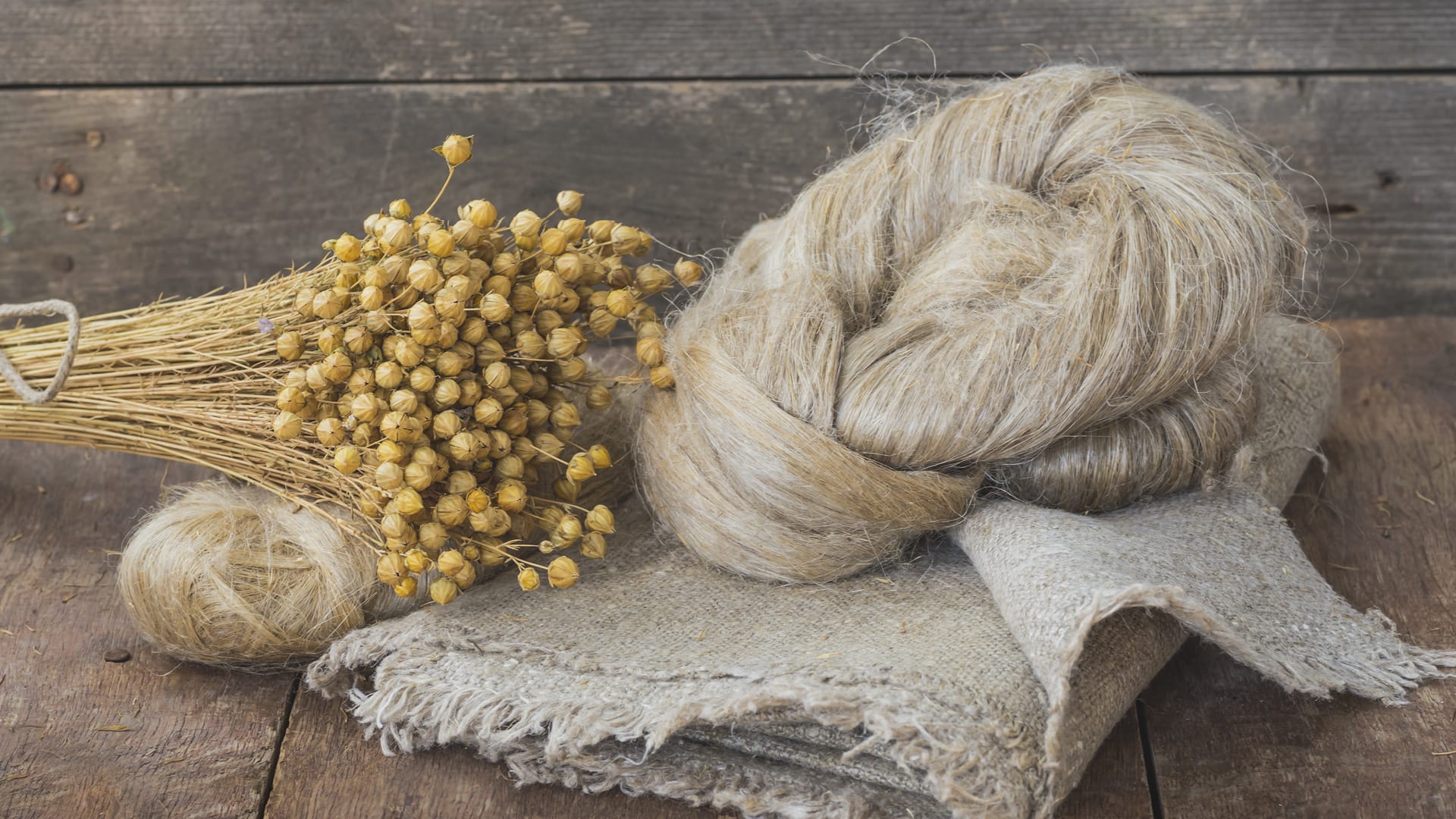 THE FINEST RAW MATERIALS
LINEN
It resists tearing and retains its original shape. Thermoregulating and hygroscopic, it has excellent moisture absorption properties. In addition, the hollow fiber acts as a sort of inner tube, playing an important temperature-control function and making it comfortable in all seasons: linen protects from the heat as much as from the cold. Linen is also an example of sustainability, since it does not require water for irrigation or fertilizers. KOHRO utilizes only European linen, which is considered the best in the world because of climate conditions, the availability of good soil, the savoir faire of generations of farmers and the entire production chain.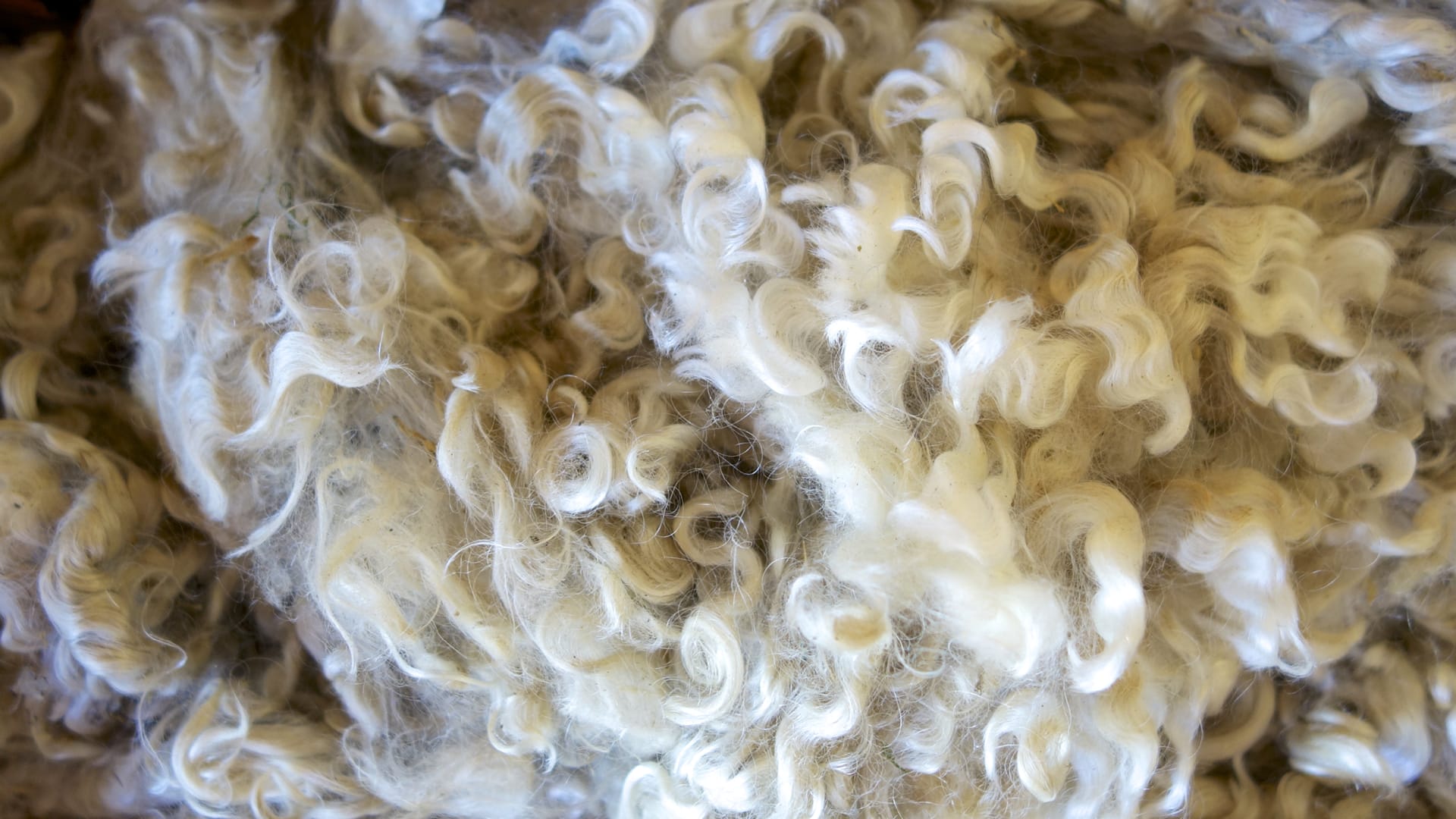 THE FINEST RAW MATERIALS
WOOL AND CASHMERE
KOHRO has decided to only use Merino wool unrivaled in terms of quality and delicate consistency. This selected raw material provides multiple advantages: excellent thermal insulation, absorbing and wicking moisture up to 33% of its weight, it does not irritate the skin or crease easily, it is antistatic and light, and it neutralizes odors. Merino wool uses natural resources, regrows periodically and only needs water, fresh air, sun and grass. It is also completely biodegradable. The KOHRO collection also includes Mongolian Cashmere fabrics, one of the finest raw materials in the world, from Hircus goat hair. KOHRO cashmere has a silky feel and is extraordinarily fine - around 15 microns - with unique insulating properties.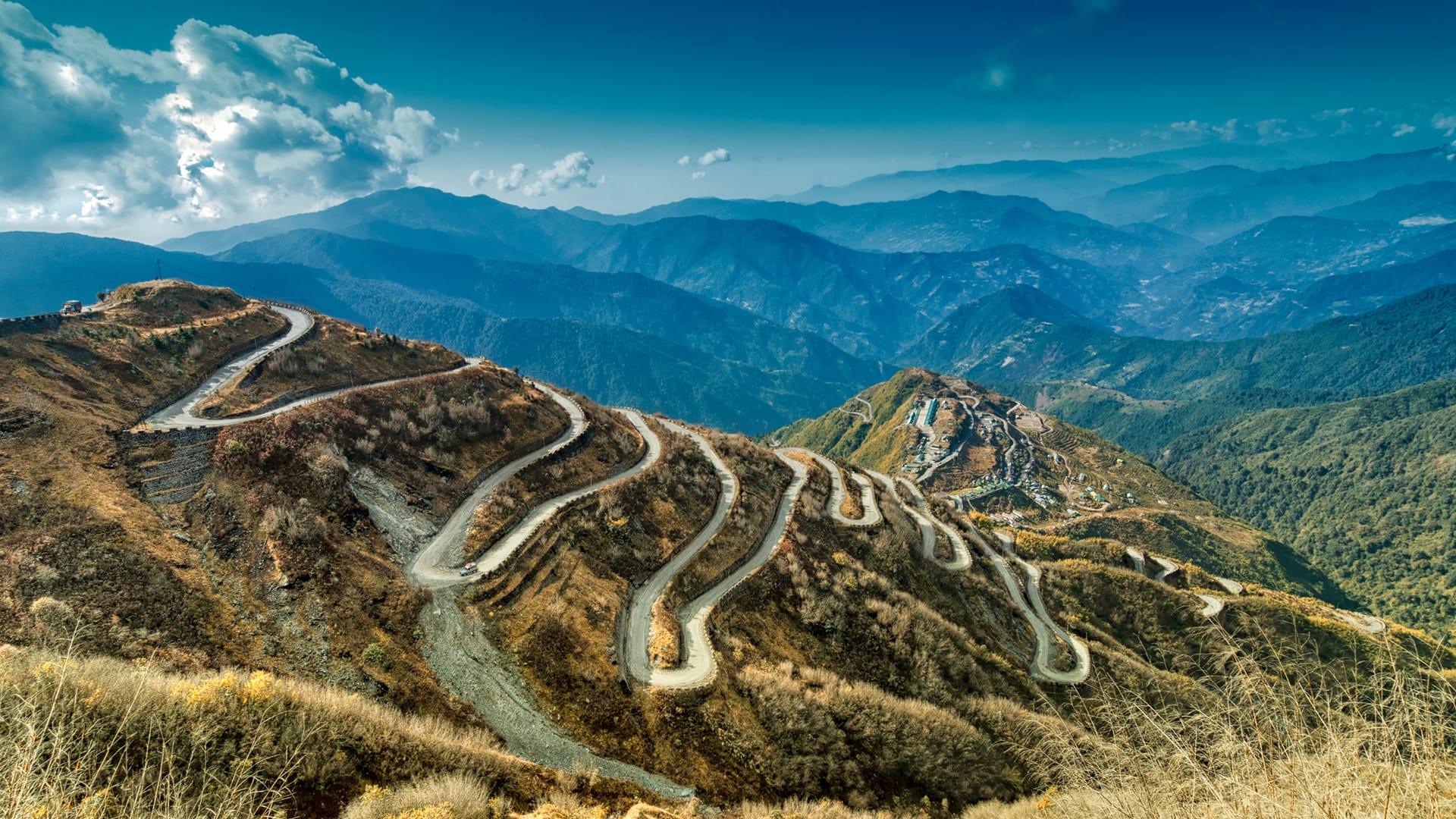 THE FINEST RAW MATERIALS
SILK
From its distant origins, it has come to us through the famous Silk Road. For centuries silk production has been exclusive to China, which jealously guarded its secrets. Despite its delicate appearance and light weight, silk is a very strong and resistant fiber, with a marked sheen making it perfect for fabrics with great visual and tactile impact. KOHRO uses this refined raw material in precious blends to create fabrics of great charm and extreme softness, but also resistant and suitable for beautiful upholstery. We only select continuous bave silk - the filament produced by silkworms to build their cocoon - of the best quality, with an average length of 800 meters and a diameter, by fiber section, on average from 14 to 16 microns. All KOHRO silk fabrics are washable at 30°C, easy-care and durable.