Wishlist
Sample request sent successfully
To perform the operation you must be registered
{{showSendSampleError.message}}
Login
Registration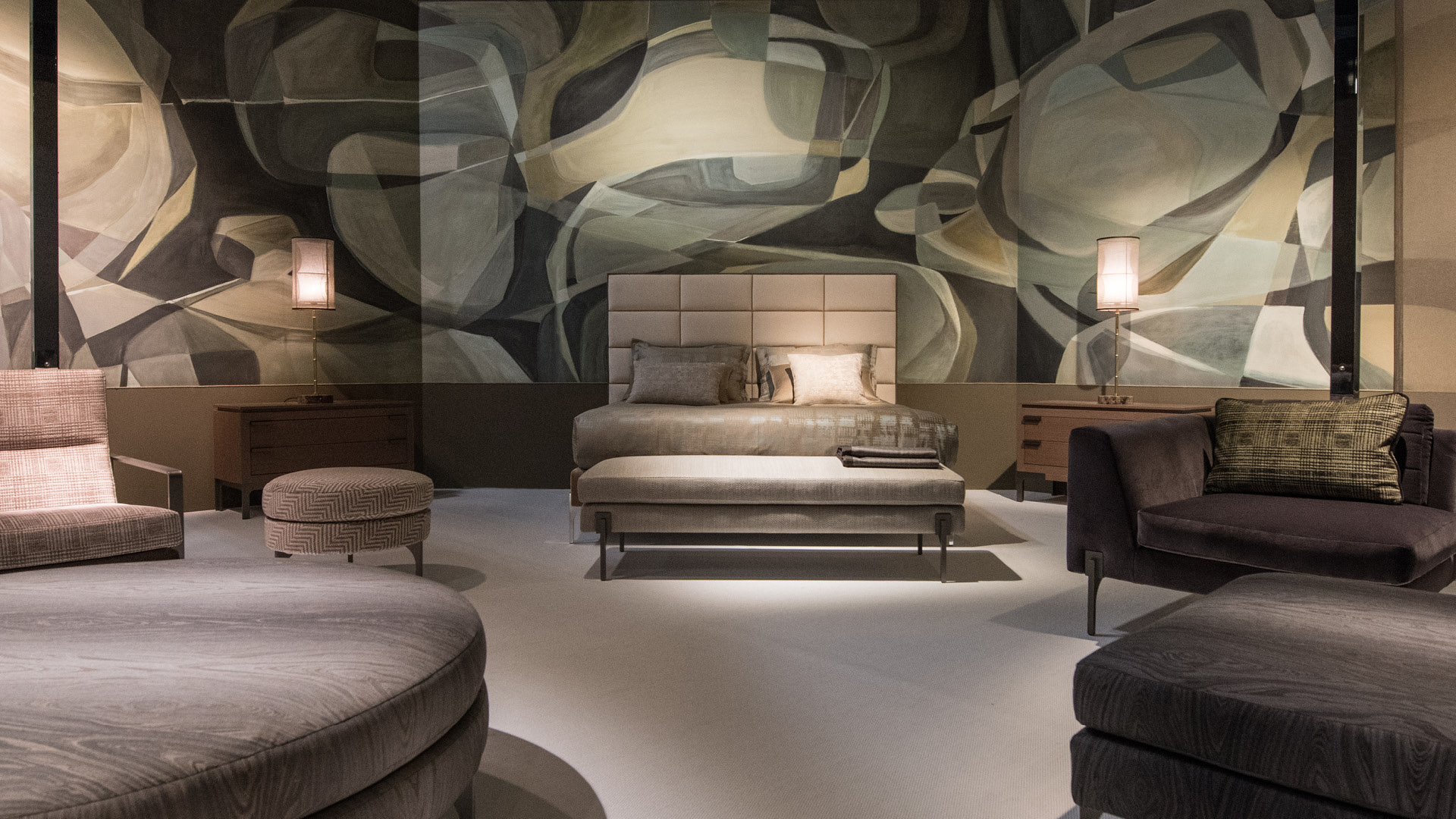 THE GRAND DESIGN
THE COLLECTION
Fabrics that innovate the world of wallcovering: all in double width, and easy to install, they recreate a wide range of panoptic vistas up to 40 meters in length. Precious jacquard or printed micropatterns complete the collection. THE GRAND DESIGN creates an elegant and enveloping world.
Continue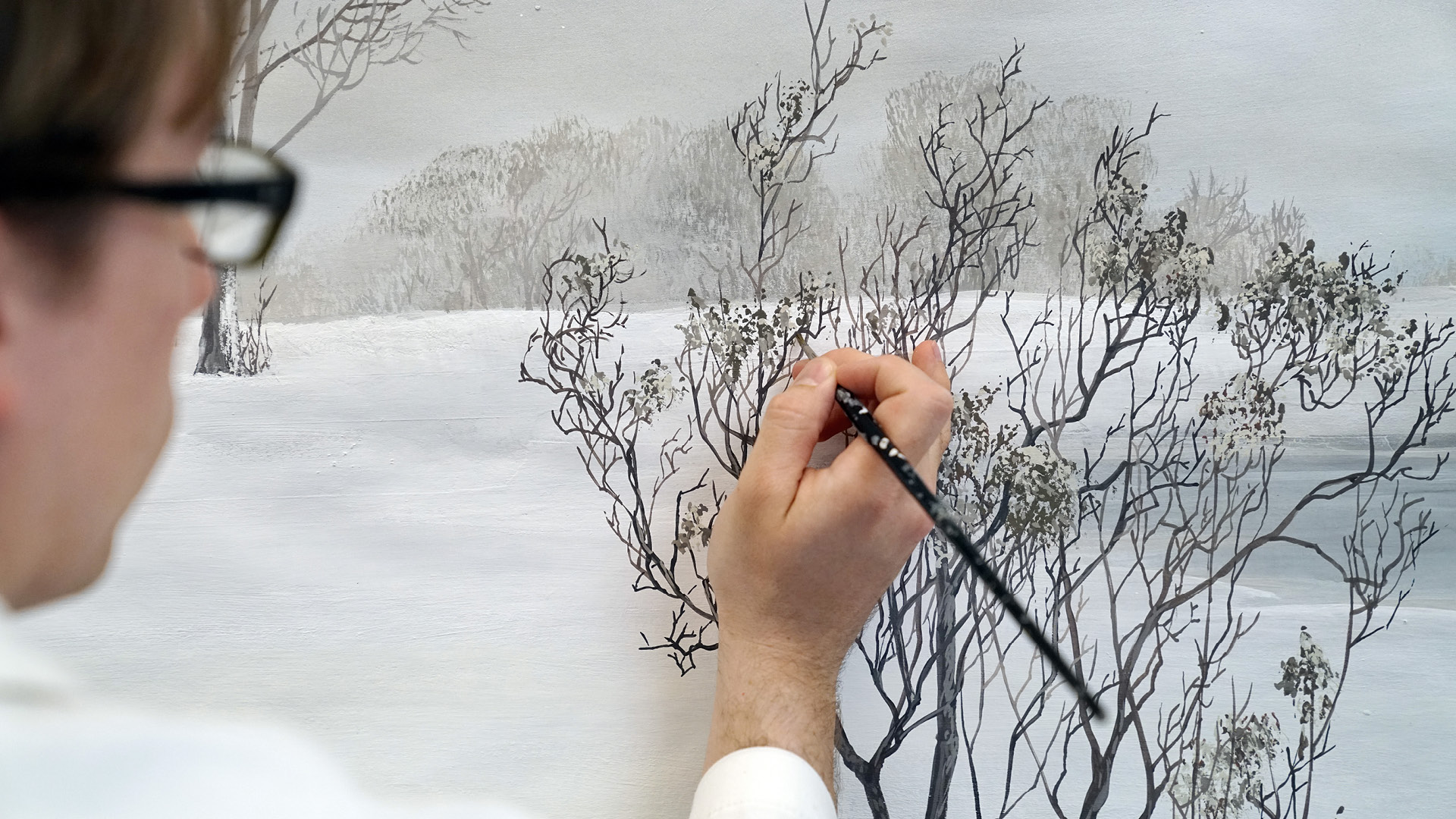 THE GRAND DESIGN
ARTISTS FROM BRERA ACADEMY
The decorative themes stem from the combined intuitions and skills of KOHRO's style team, comprised of young artists trained at Brera Academy of Belle Arti. Grisaille, tempera, stamps, airbrush, stencil and trompe l'oeil are some of the techniques used for these works of art that combine the artistic and textile tradition of European papier peint and tapestry to contemporary technology.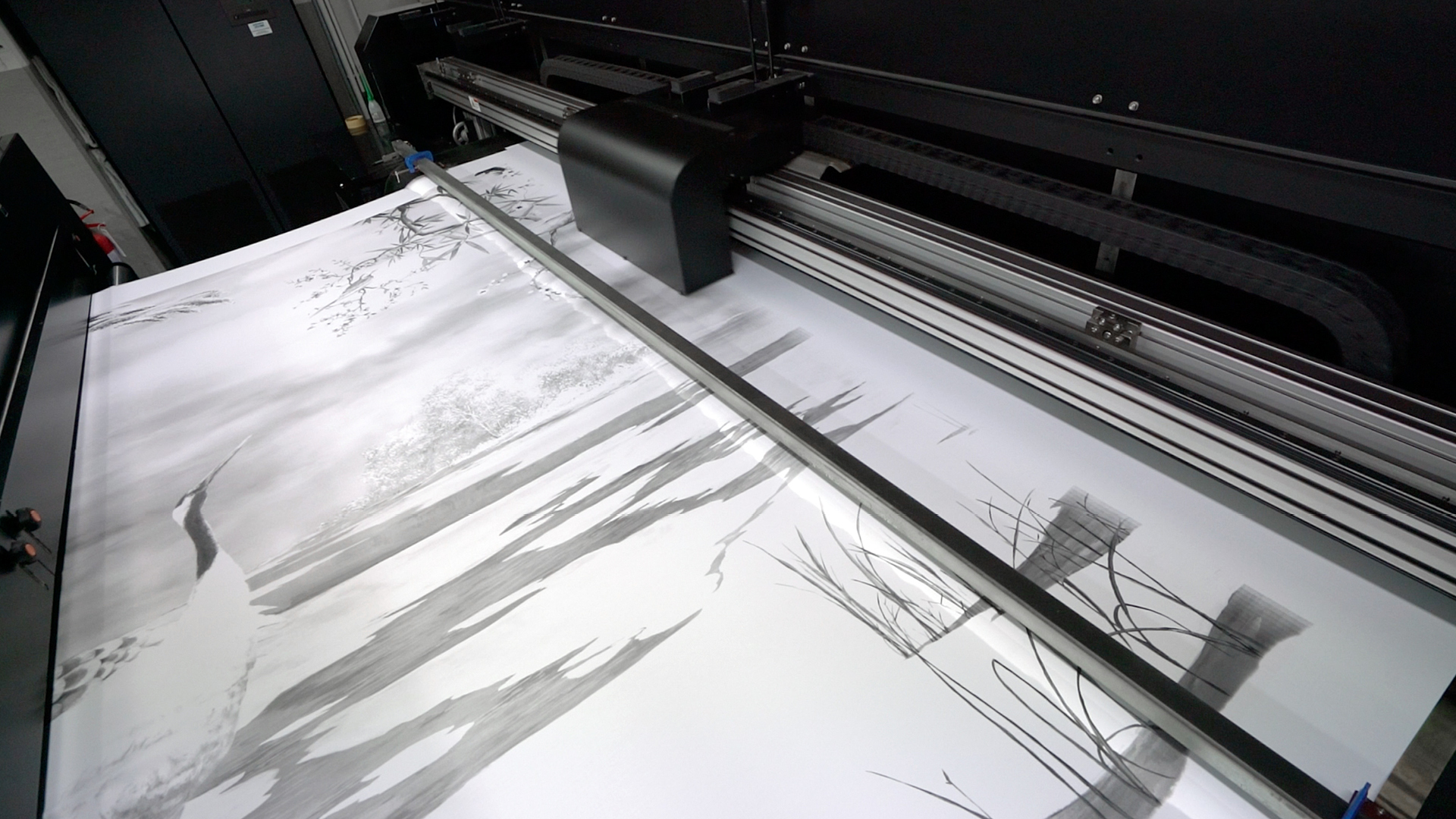 THE GRAND DESIGN
TECHNOLOGY
The richness and exceptional polychromy of the printed design are the result of the savvy use of state-of-the-art digital printing technology. This technology allows you to emboss a design previously made on paper on fabrics with up to 40 meters long 3 meters wide. The textile base – linen, cotton, silk or precious blends - gives the embossed design light or matter properties that enrich its decorative quality.
THE GRAND DESIGN
INSTALLATION
Innovate the world of wallcoverings with easy-to-install double-width fabrics. Cover walls with fabric instead of paper, eliminating the gluing process, applying the 3m-wide fabric seamlessly by tension. An artisanal technique handed down for generations, requiring precision above all.