Wishlist
Sample request sent successfully
To perform the operation you must be registered
{{showSendSampleError.message}}
Login
Registration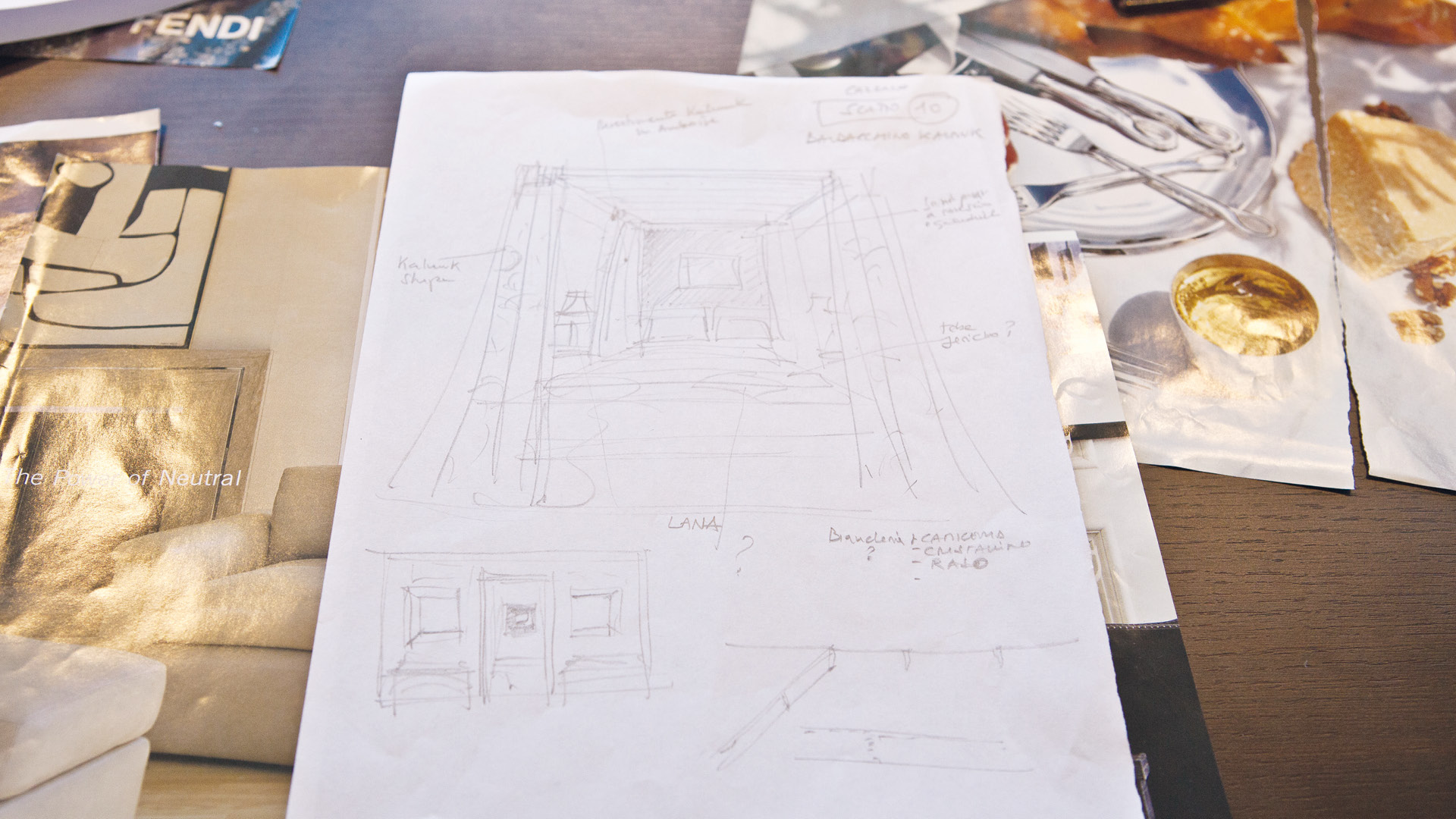 PORTFOLIO
KOHRO Project Unit - A technical and creative team, with strong textile know-how, is ready to assist architects and interior decorators in designing private residences, as well as spaces for the hospitality and nautical markets and for special projects. Three-dimensional spatial models, material mappings, renderings and post-production enhance these dedicated resources' work.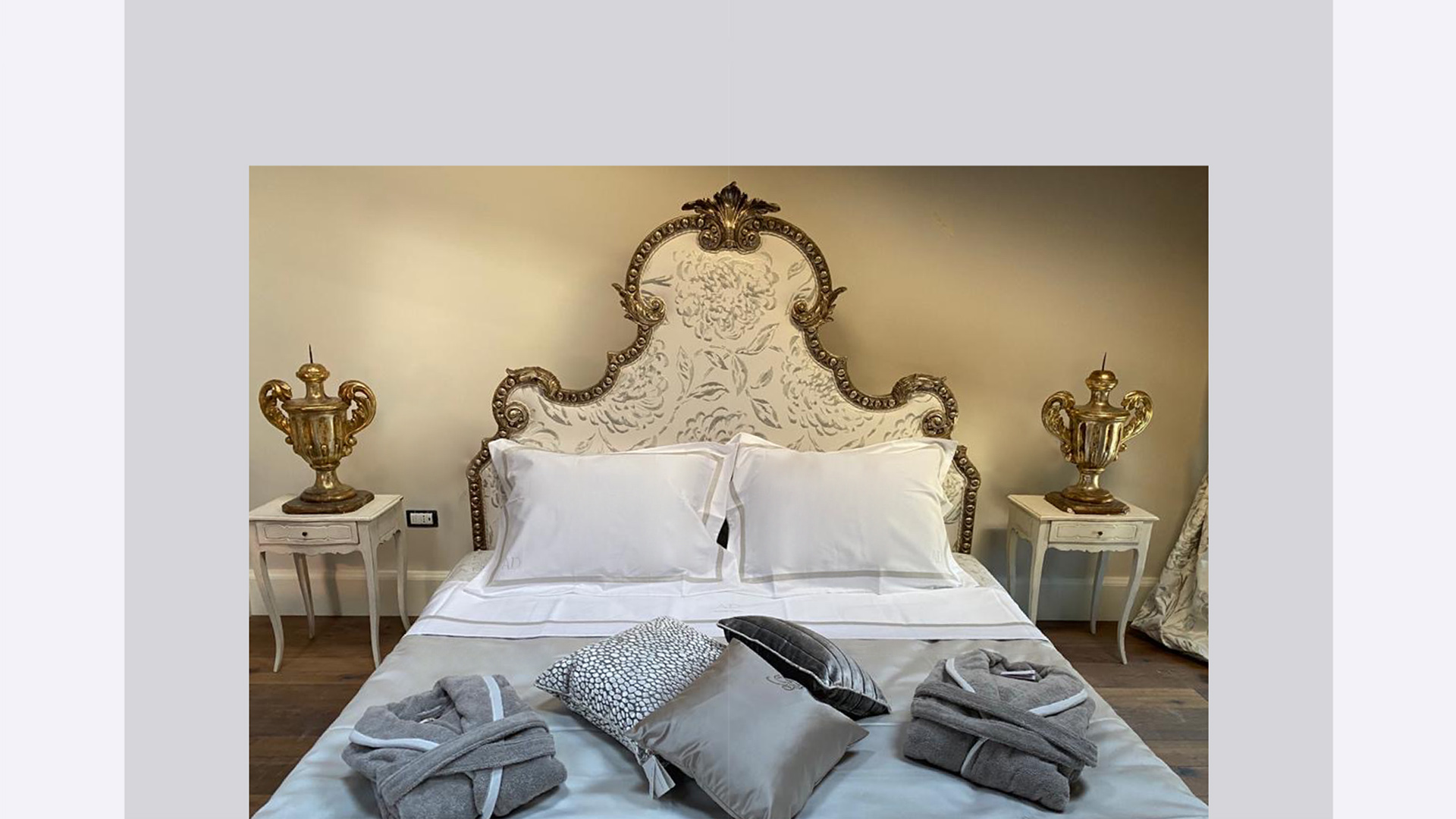 Hospitality

Desenzano del Garda – Lake Garda
Think of Lake Garda: shimmering waters, silvery olive groves on the hills, gentle breezes, villages… Now let's get a closer look at Desenzano del Garda and step into the refined XIX Century mansion located right in the heart of the historical center. It's a lovely and exclusive B&B that has chosen KOHRO to dress their […]
continue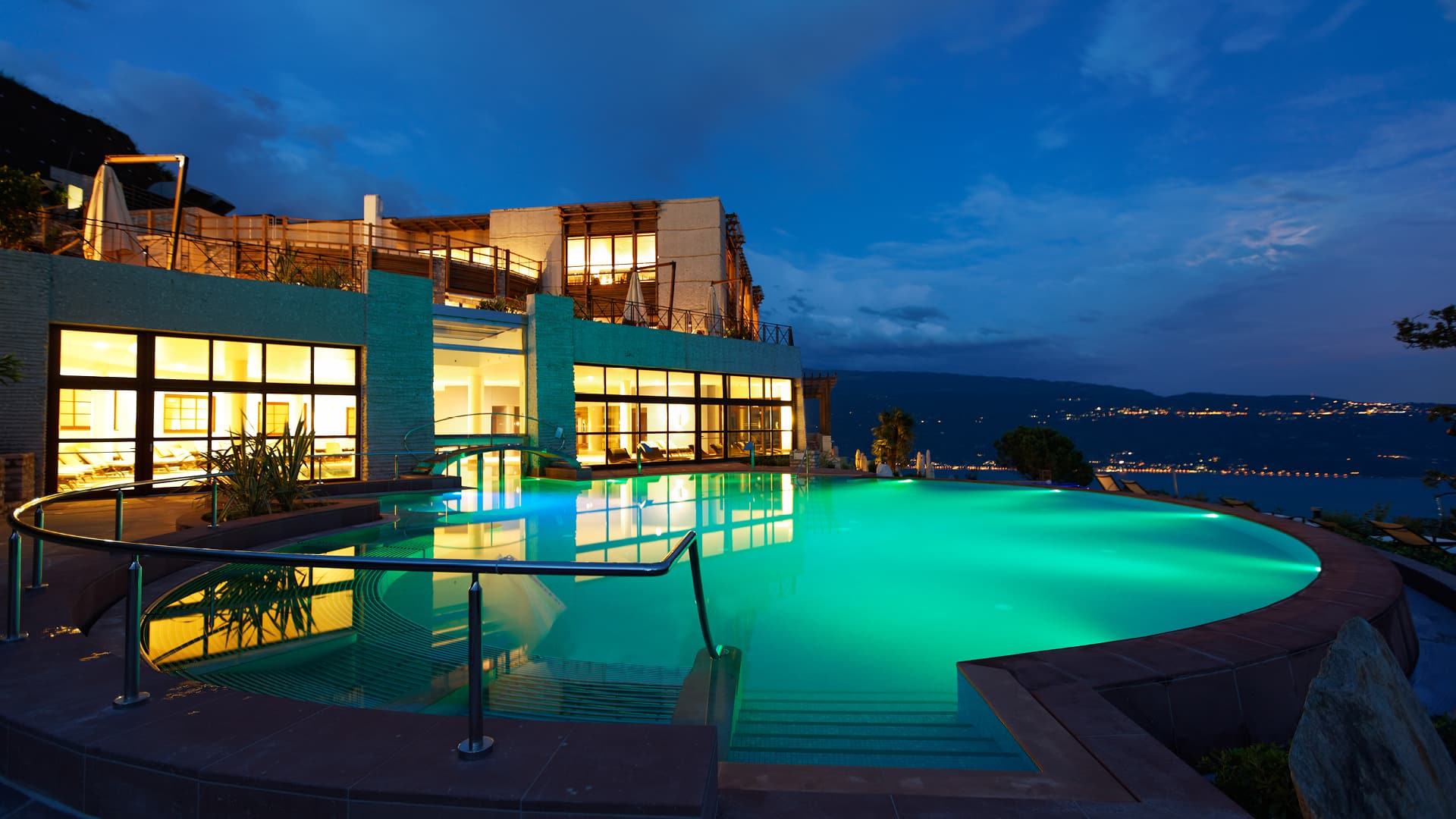 Hospitality

Lefay Resort & Spa
Located in the heart of the Riviera dei Limoni, Lefay Resort & Spa is surrounded by rolling hills and green natural terraces allowing for a wonderful view over the lake. All the super suites in this exclusive location are furnished with the finest KOHRO fabrics for bedding, bath and table.
continue