Wishlist
Sample request sent successfully
To perform the operation you must be registered
{{showSendSampleError.message}}
Login
Registration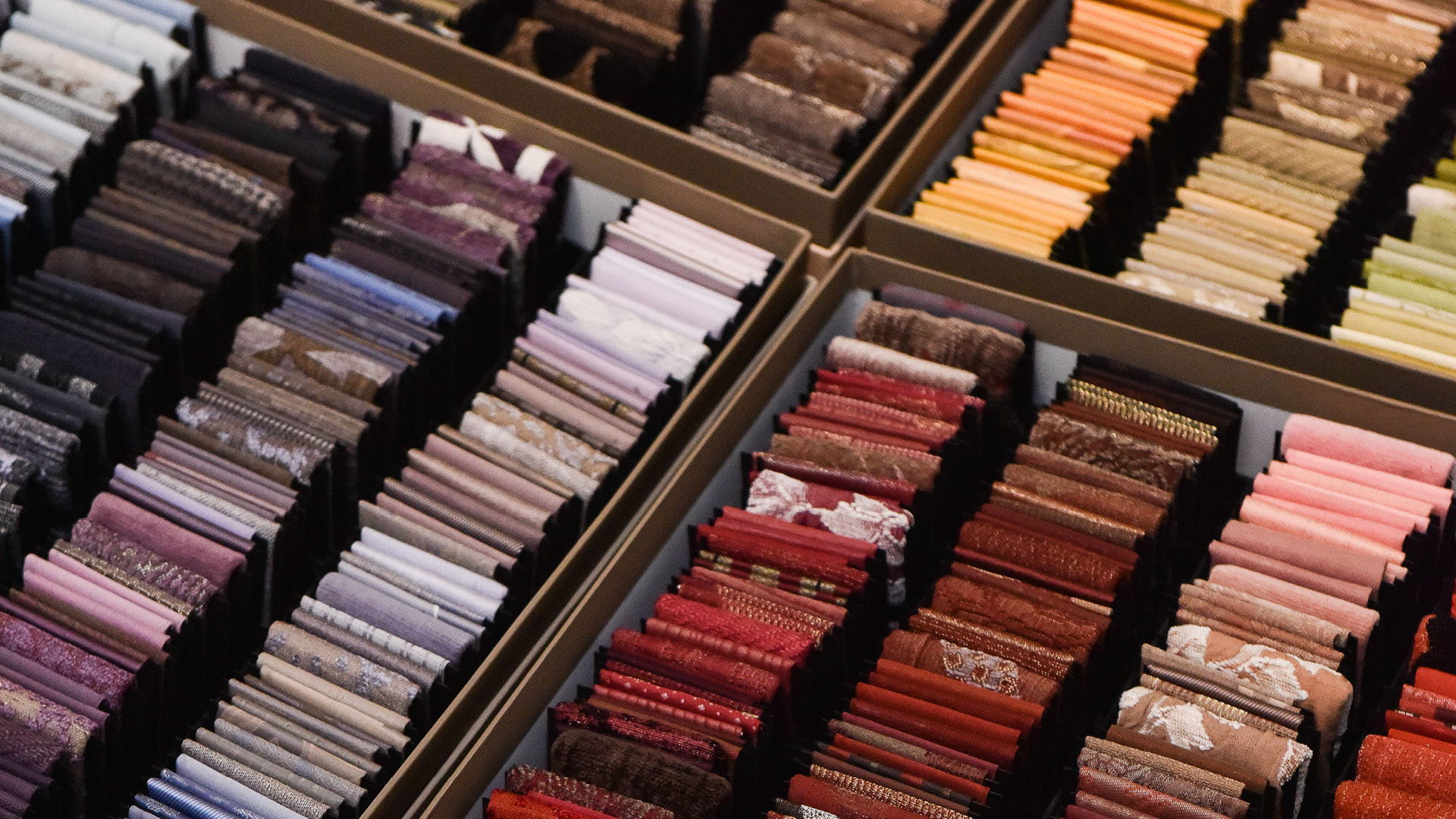 FABRICS
PRODUCT RANGE
A new way to fascinate. Over 3,000 fabrics and a rich and refined color palette. A wide range of mix-and-match fibers, textures and patterns reflecting a varied landscape of decorative tastes. A source of inspiration for interior designers, architects and all those who are looking for exquisite fabrics for high-end residential and contract projects. KOHRO fabrics create elegant and unique interiors, with coordinated upholstery, curtains, wallcoverings, bedding and exclusively tailored bed linens.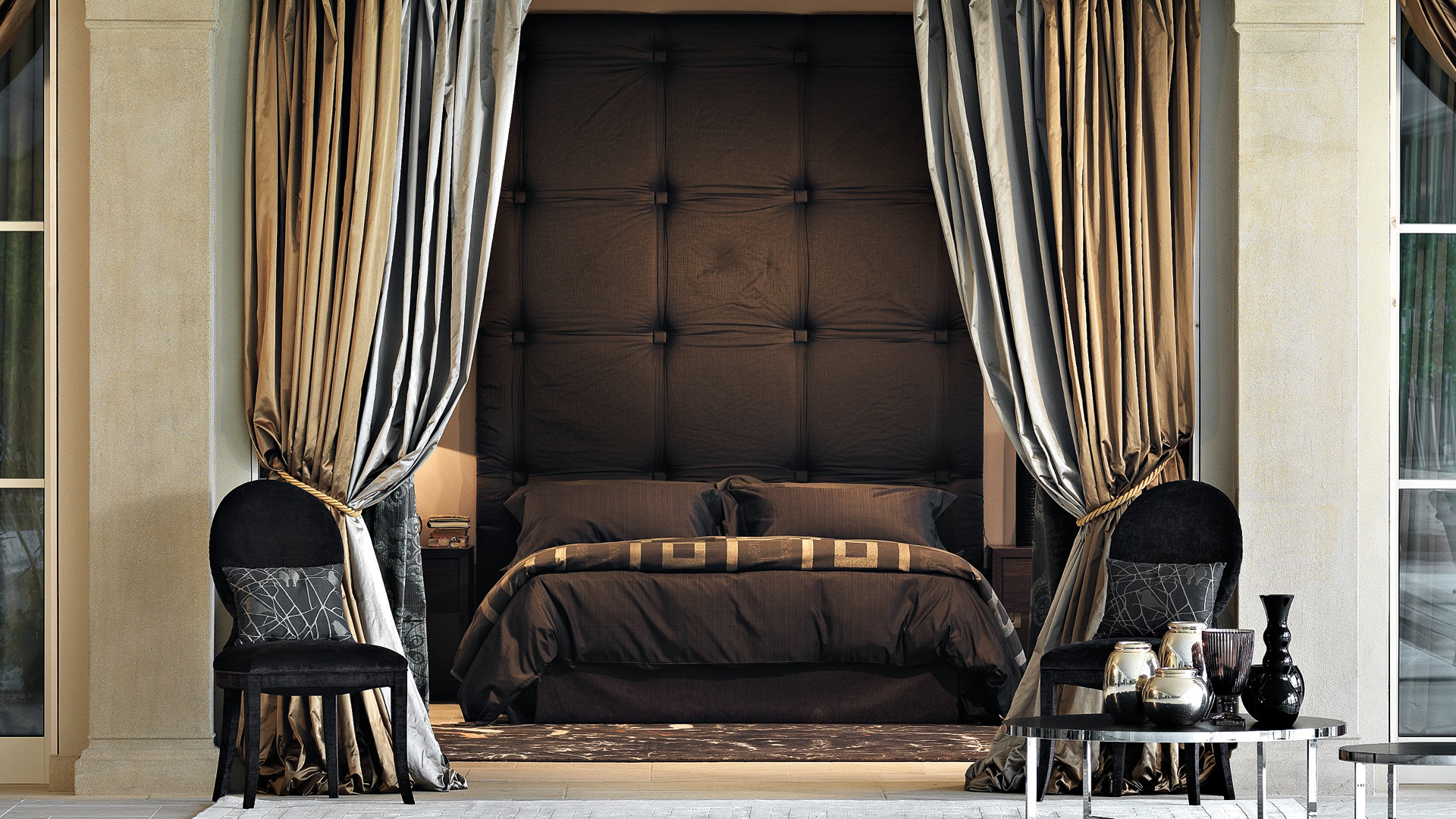 FABRICS
DOUBLE WIDTH
The technologically advanced looms used by KOHRO are designed to weave double-width fabrics, i.e. 260 to 320 cm wide. This format is very much appreciated, as it ensures a better utilization of the fabric and it leads very often to fewer stitches, improving the overall appearance of the finished product.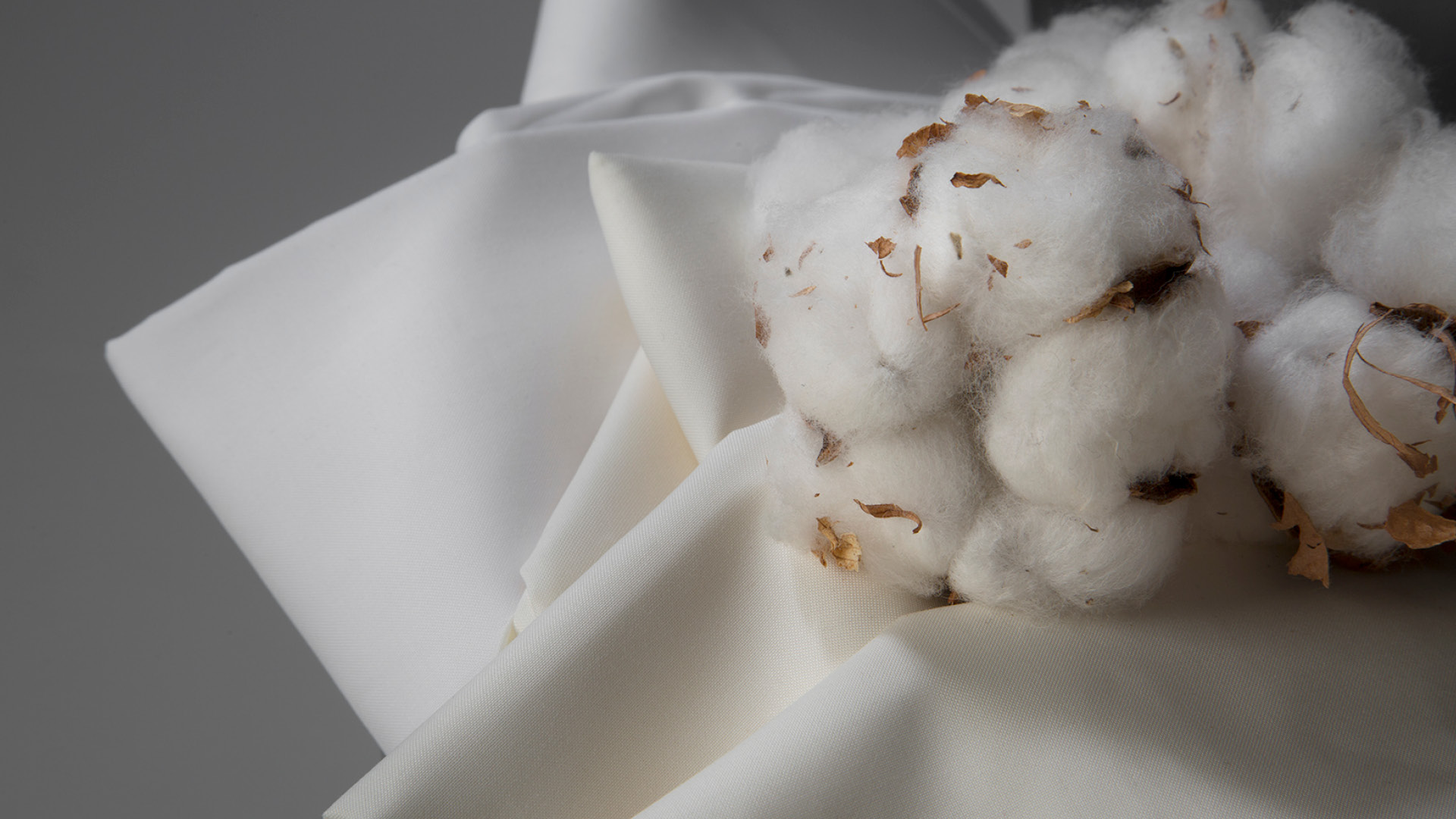 FABRICS
THE BEST RAW MATERIALS
The quality of KOHRO fabrics begins with the selection of the finest raw materials, enhanced by the combination of advanced technology and meticulous quality control at every stage of production. Our experts are constantly on the lookout for the best cottons, the linens, silks, cashmere and finest wool - also combined with other fibers and tested to create excellent fabrics - sometimes by creating important partnerships with producers.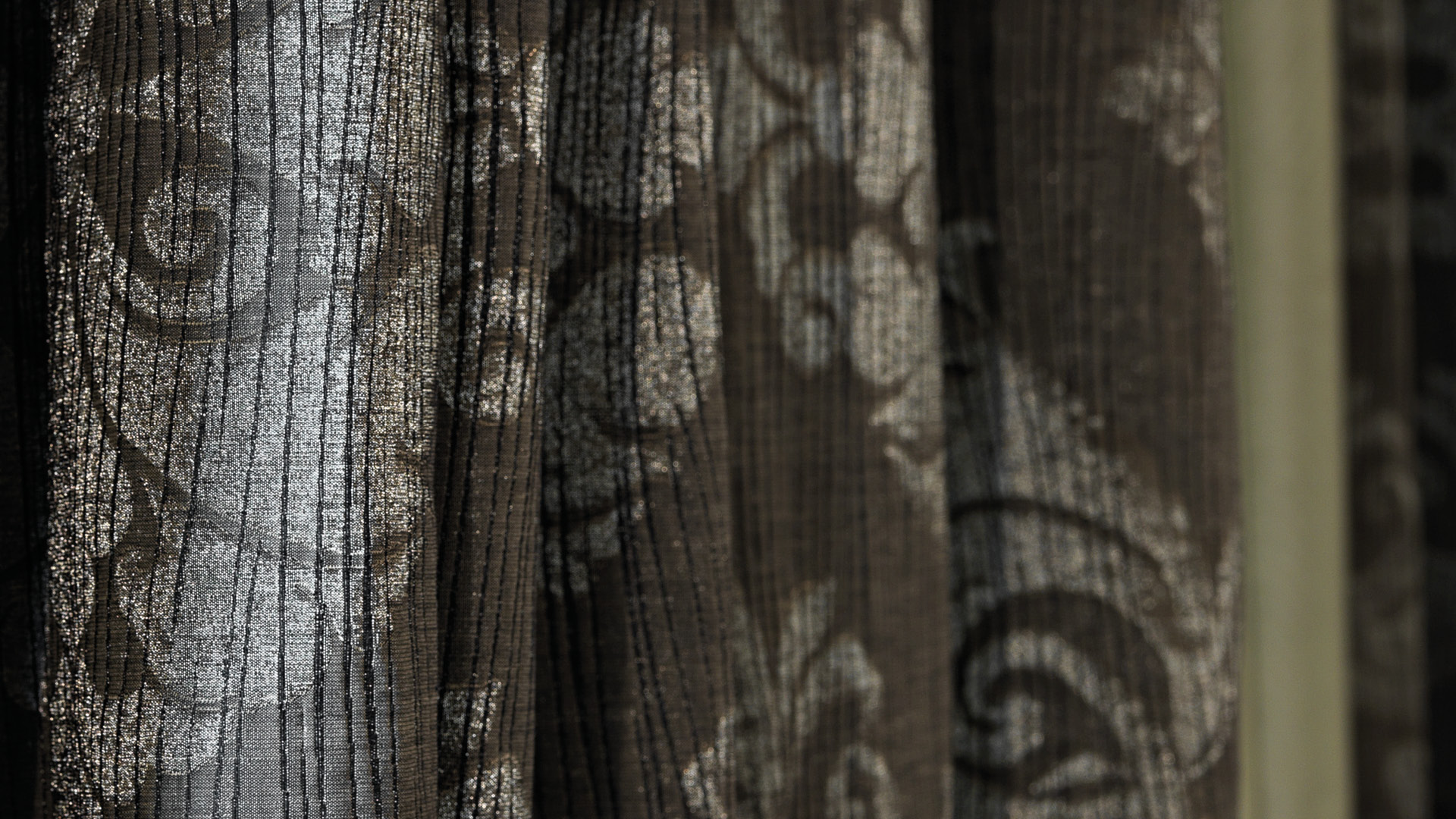 FABRICS
BESPOKE PROJECTS and EXCLUSIVE FABRICS
A technical and creative team, with solid textile know-how, offers a tangible added value for the creation of bespoke items and collections for exclusive projects. Our advanced digital printing technology offers additional options for developing specific customized decorative solutions to satisfy each customer's needs.