Wishlist
Sample request sent successfully
To perform the operation you must be registered
{{showSendSampleError.message}}
Login
Registration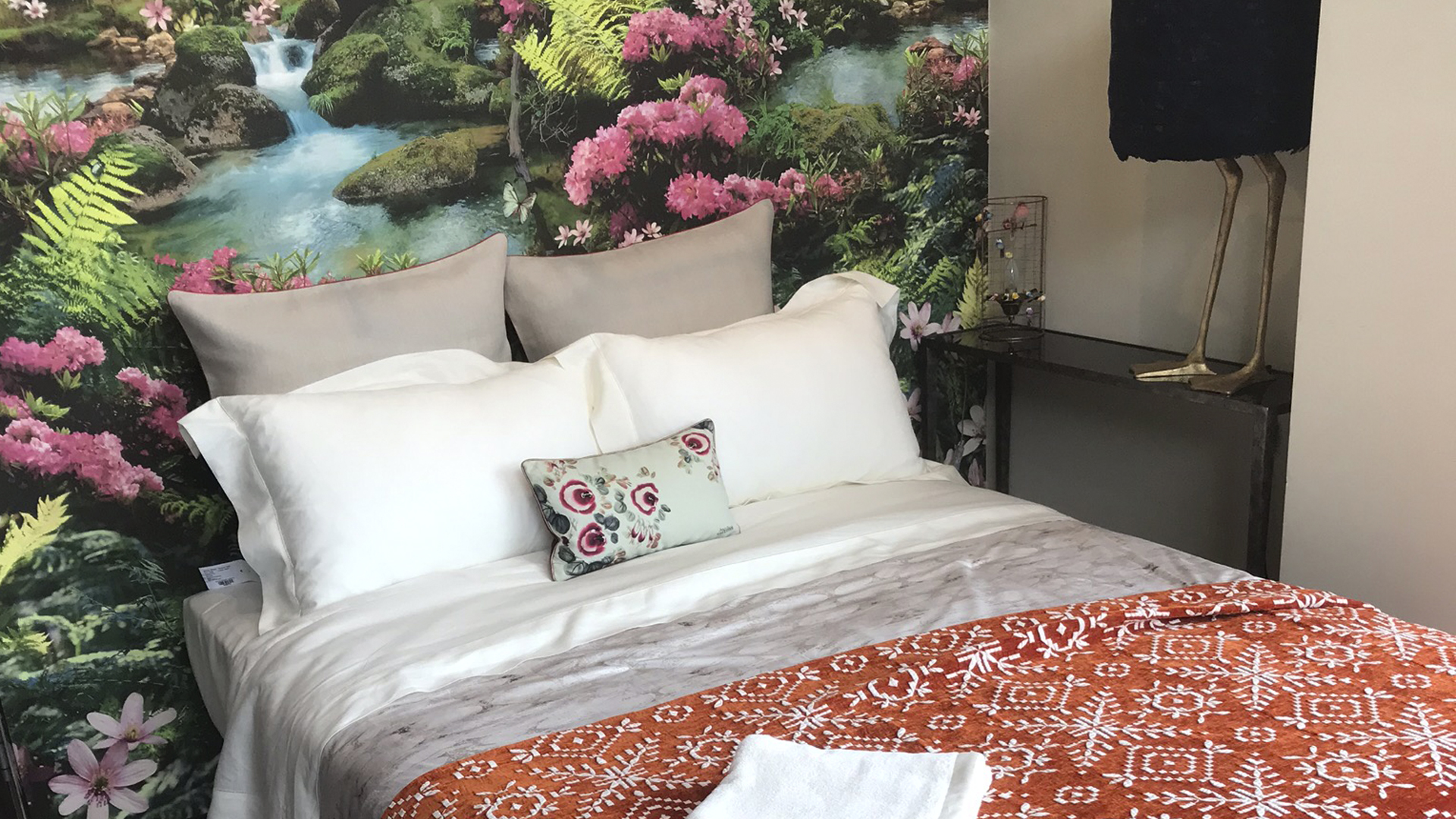 ambassadors

A FEW WORDS ON OUR INTERNATIONAL DISTRIBUTION NETWORK: SOUTH PACIFIC FABRICS

KOHRO has developed a network of dealers and partners worldwide who share our passion for beauty, as the sum of refinement and superior quality, coupled with efficient service tailored to the unique and distinctive needs of each customer.

South Pacific Fabrics has understood KOHRO's style since the brand's inception. This Australian family-run company, founded in 1985, has a unique capability in selecting the most refined international brands to satisfy a network of residential and contract architects, designers, decorators and interior makers.  From their showrooms in Sydney, Melbourne, Brisbane, Perth and Adelaide, South Pacific offers creative and tasteful solutions to professionals and individuals from all over the world. KOHRO is proud to be part of a selected group of producers chosen by South Pacific, and is offering its enchanting Made in Italy fabrics and bespoke bed wear to the Australian continent.