Wishlist
Sample request sent successfully
To perform the operation you must be registered
{{showSendSampleError.message}}
Login
Registration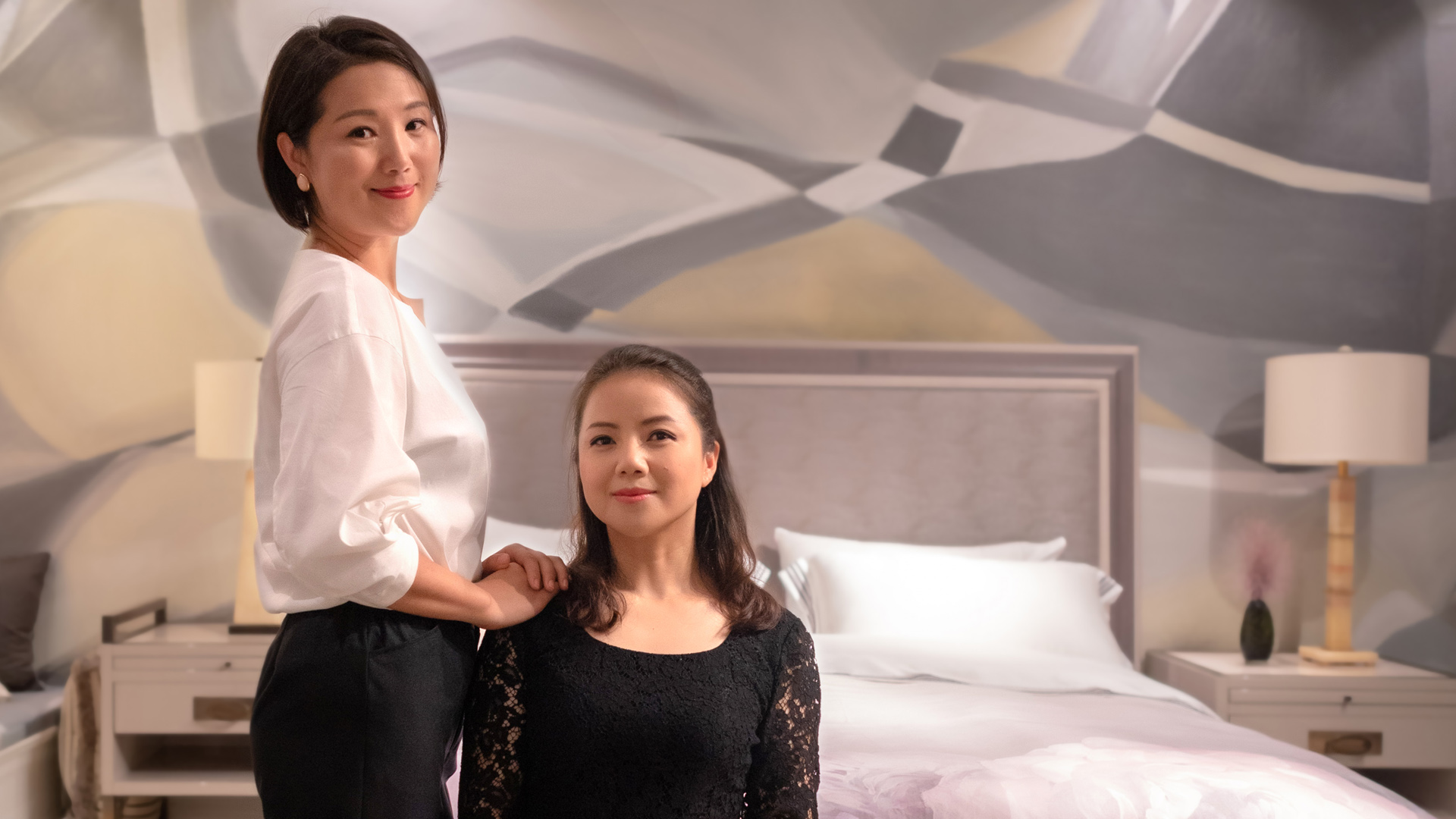 ambassadors

#INSPIRINGWOMEN: AMY AND JENNY SUN. DG SPACE ARTS. CHINA

Two sisters Amy and Jenny are also professionally linked by keen attention to the aesthetics of living spaces, by which they transmit sensations and emotions. Based on this idea, they launched the DG Space Arts showroom in Shanghai in 1998, as one of the earliest companies in China to advocate for "Integral Soft Decoration", combining innovative thinking to design, high-quality home furnishing brands, craftsmanship, and excellent customer service. Since then, DG is not just a showroom, but a tool for the Sun sisters to pair the functional side of design with the artistic one. For them, design is not just decoration but experience, to "Bring art to life and make art part of your life", as their motto recites. "Curtains were just pieces of cloth used for privacy. Along with the economic development in China, curtains became elements of decoration, art, and experience, and I love the challenge of creating the right curtain for a home interior" states Amy.

Functionality and decoration are at the core of their business, yet the two sisters have different but complementary personalities and backgrounds. Jenny – the eldest – is General Manager in this family-run business, an entrepreneurial spirit with a refined aesthetic sense and deep knowledge of interior decoration. Amy is the interior designer with overflowing creativity and a sophisticated taste. Both love and know how to interpret KOHRO's decorative taste, which, with their Made in Italy collections, brings success to their business.