Wishlist
Sample request sent successfully
To perform the operation you must be registered
{{showSendSampleError.message}}
Login
Registration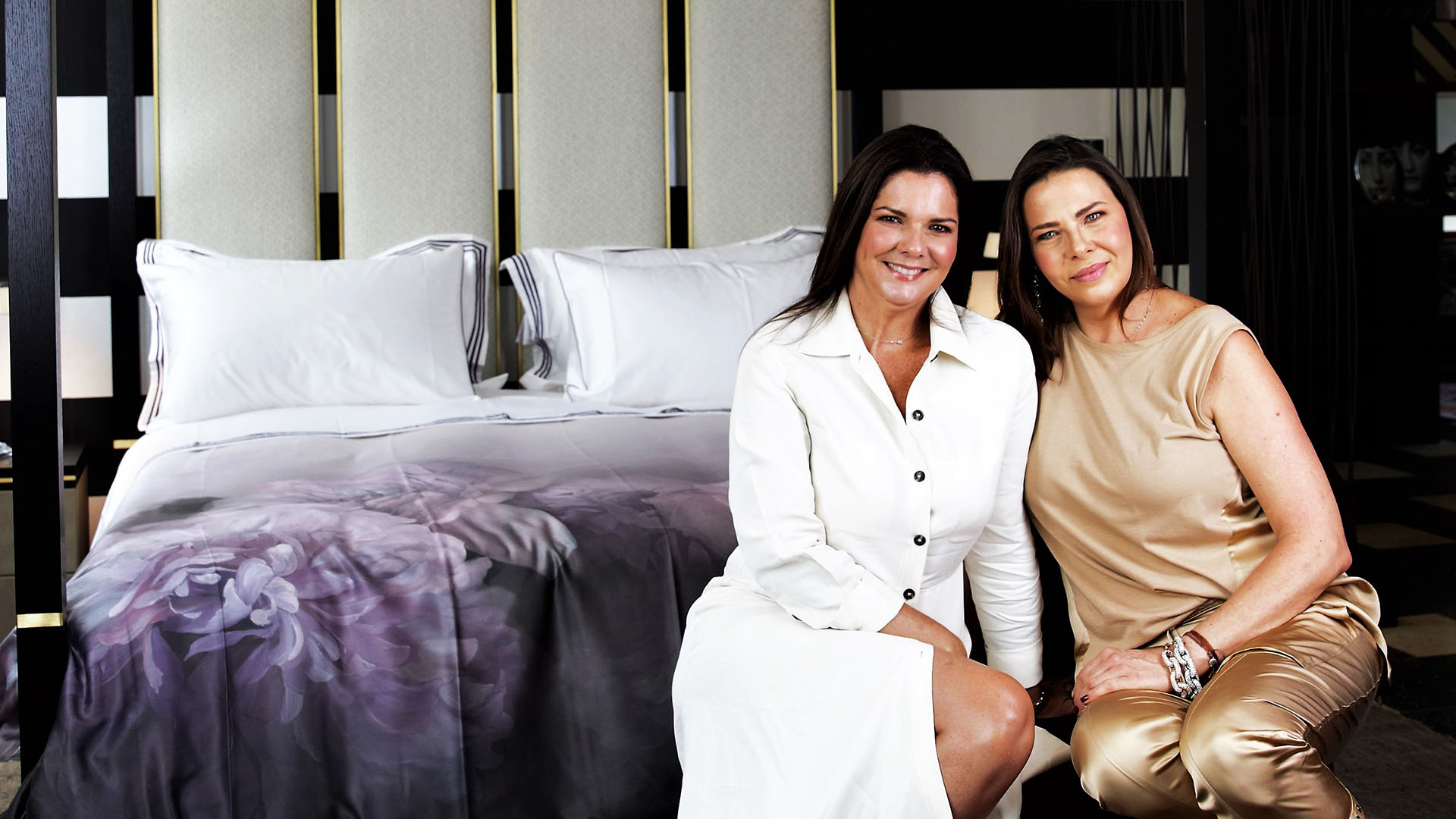 ambassadors

#INSPIRINGWOMEN: ELIANA FERRARI E LILIBETH MOURIÑO. DESDE LA COMARCA. VENEZUELA

"Nothing can stop us. We believe that when you do things with passion, there is no obstacle to fulfilling anything you can dream of" said Eliana and Lilibeth quietly, almost in unison.

Their innate interest in interior decoration and fabrics has led them to turn their passion into a successful career. Certainly, the success of these Venezuelan women entrepreneurs is also due to their determination, perseverance and willingness to take risks in the face of professional and socio-political hardships.

Daughters of Italian and Spanish emigrants respectively, they were born and raised in Venezuela, a land they love deeply.

Part of their success is also due to the friendship that binds them, over the last twenty years. This deep bond has allowed them to support each other and grow until opening together the Desde La Comarca showroom (@desdelacomarca) in 2015 in Caracas. This is where they carry on their profession every day, not only for personal fulfillment but also to make a positive contribution to their country.

KOHRO is proud to help make their dream come true: Eliana's and Lilibeth's deserved success is made of passion, tenacity, and love for beauty.