Wishlist
Sample request sent successfully
To perform the operation you must be registered
{{showSendSampleError.message}}
Login
Registration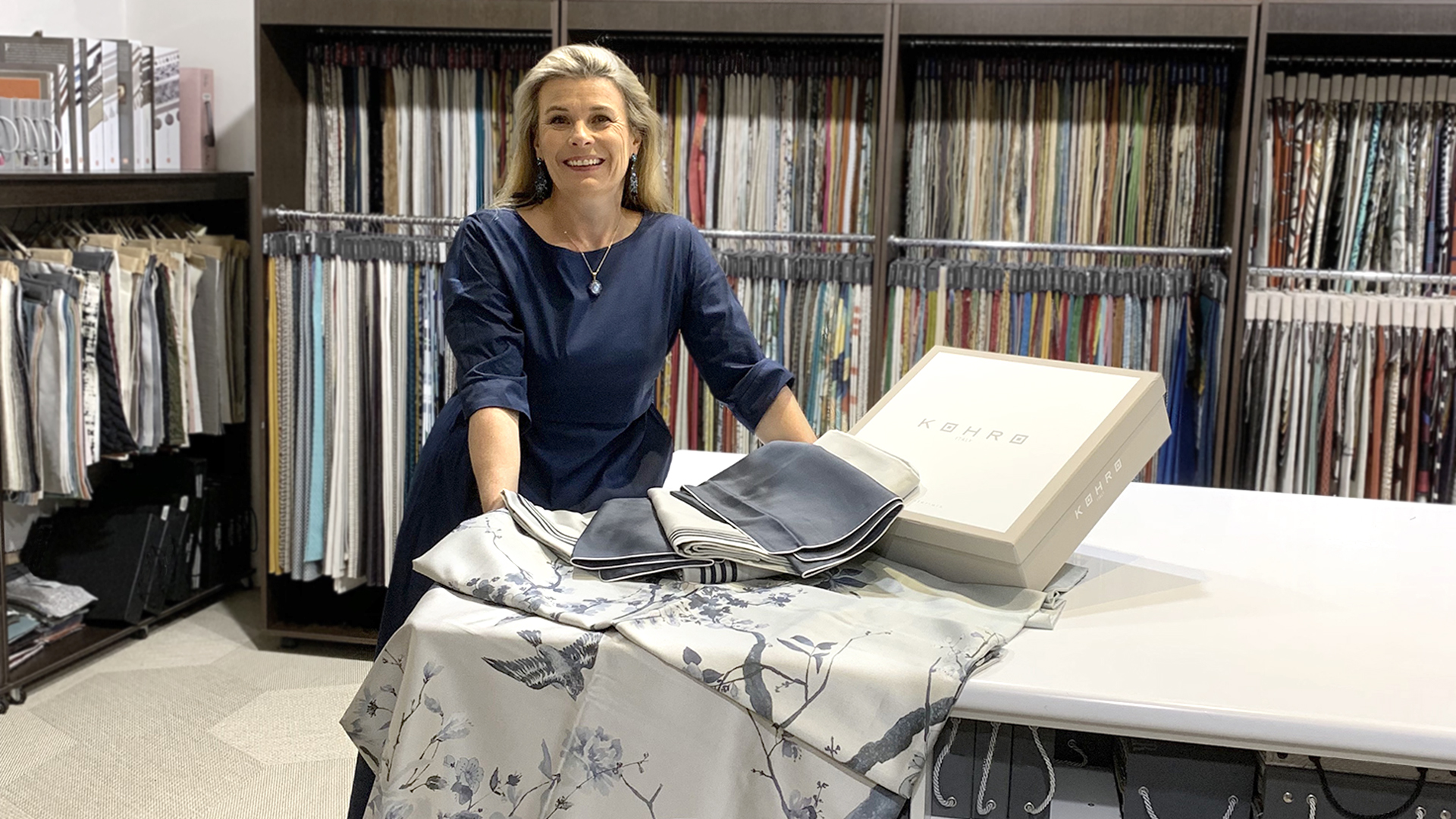 ambassadors

#INSPIRINGWOMEN: SAMANTHA KING. SOUTH PACIFIC FABRICS. AUSTRALIA

A tireless traveler and careful but determined businesswoman, Samantha King, Sam to her friends, has been at the helm of South Pacific Fabrics (@Southpacificfabrics) for eighteen years. This family-run business in textile distribution promotes a carefully curated range of fine textiles from around the world. Founded in 1990 by her parents Robert e Victoria King, and with her sister Isobel joining the company in 2018 with a focus on procurement for the burgeoning superyacht industry,

Sam managed to grow South Pacific Fabrics exponentially. Over the years, in addition to the Sidney headquarters and the Melbourne and Brisbane showrooms, she started successful collaborations with three design studios led by, in her words, "remarkable women": Sarah Annand and Belle Chadwick at "Cloth + Paper studio" in Canberra, Sonia Hunter at "Greenfield & Hunter" in Adelaide, and Anita Moullin at "Tessuti + Moo" in Perth.

With Sam, who is highly regarded in the Australian interiors industry for her product knowledge and technical expertise, as well as her enthusiastic personality, South Pacific Fabrics' reputation got only stronger. Surely, her previous career in corporate marketing and event organization for BBC in London helped her develop her innate qualities as a good communicator. Her business degree complements her mother Victoria's 30+ years of teaching textiles and design at Australia's most prominent design schools. The family's passion for textiles and interior products is visible in their dedication to product and customer service excellence.

What makes Sam unique as a fabric maven is her meticulous care in selecting suppliers, going to their places of business to meet with them in person and establish a connection. This also happened with KOHRO, where Sam's entrepreneurial vision, focused on providing the highest quality products and most refined taste for residential and commercial markets, found complete harmony with KOHRO's principles.

"It's no surprise that South Pacific Fabrics and KOHRO are delighted to share their like-minded commitment to quality, making them a veritable "dream team" when it comes to furnishing both your dreams and your home." says Sam.