Wishlist
Sample request sent successfully
To perform the operation you must be registered
{{showSendSampleError.message}}
Login
Registration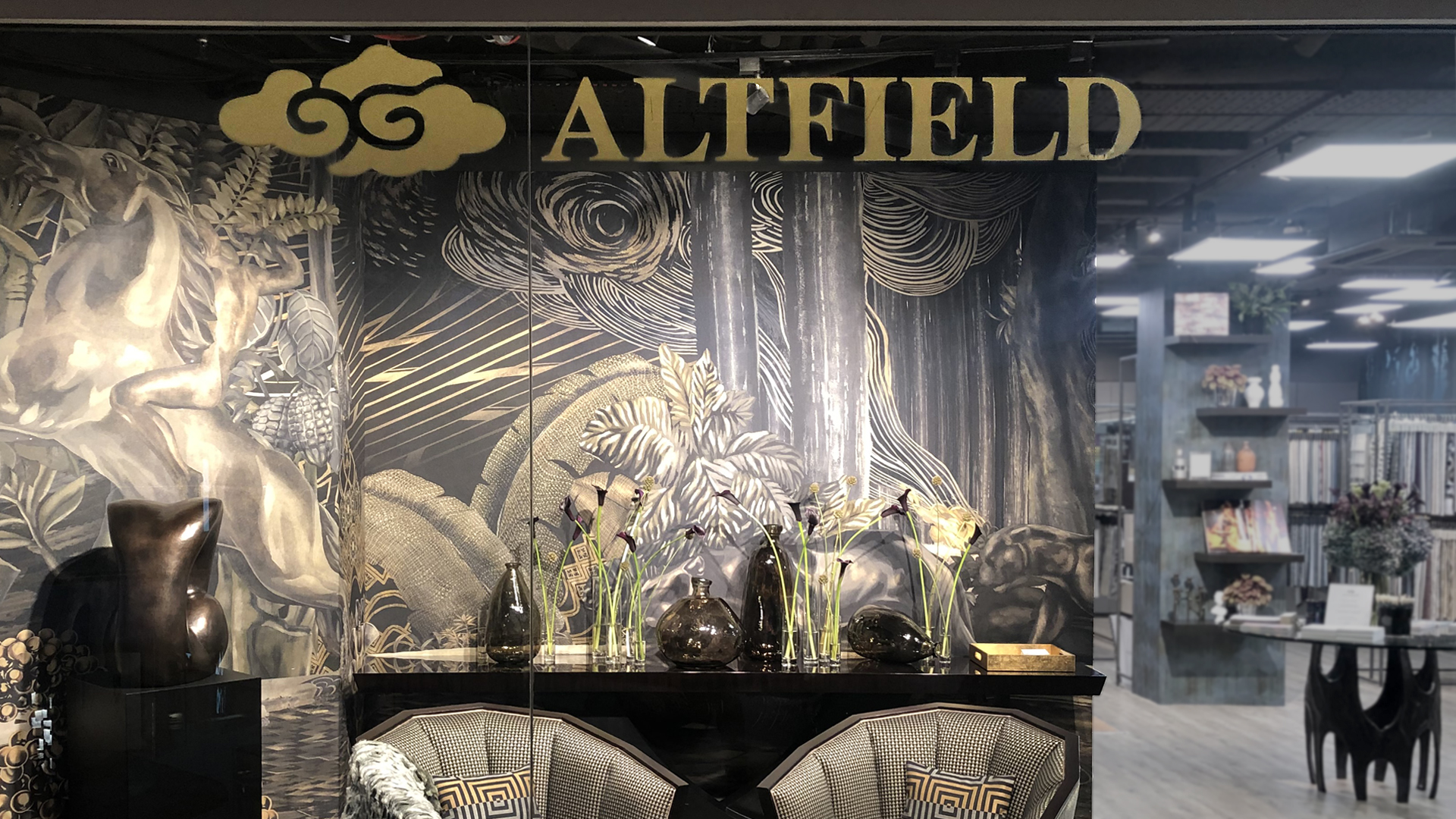 ambassadors

A FEW WORDS ON OUR INTERNATIONAL DISTRIBUTION NETWORK: ALTFIELD

Richness of design and materials together with the perfect balance between beauty and performance are synonyms to ALTFIELD as they are to KOHRO.

Now recognized as a leading resource for beautiful textiles, wallcoverings and leather, ALTFIELD is a family run company that has been designing, making and distributing fine furnishings and decorative accessories since 1982. Starting from needle point cushions distributed out of a small warehouse space in Wiltshire (UK), the company expanded the business until opening their first showroom in London in 1995 and in Hong Kong almost at the same time. Since then, ALTIFIELD continuously grew, up to reach today an unrivaled network of high end lines.

KOHRO is honored to be part of this premier design house for weaves, texture and innovative wallcoverings recognized and appreciated worldwide. THE GRAND DESIGN Fabric Wallcovering Collection with its capability of creating an elegant and captivating world through double width panoptic fabrics, is particularly appreciated by ALTFIELD team work and their clients.