Wishlist
Sample request sent successfully
To perform the operation you must be registered
{{showSendSampleError.message}}
Login
Registration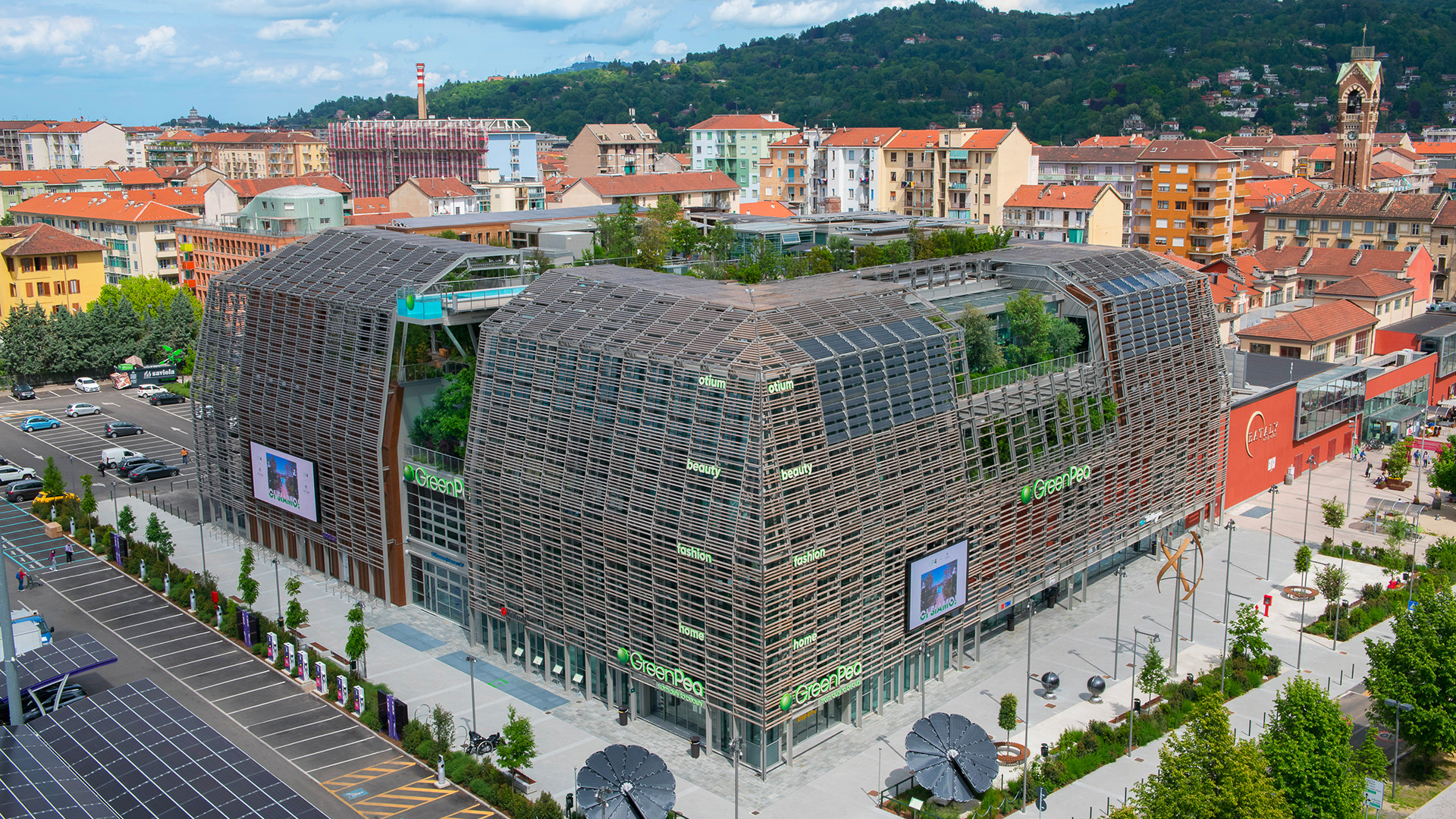 progetti

projects

KOHRO and Green Pea together for a sustainable future

KOHRO becomes partner of Green Pea, the first Green Retail Park in the world conceived by the Farinetti's family to promote respect for the planet through a new concept of producing and consuming. In an innovative building at the Lingotto district in Turin – next to the first Eataly built in 2007 – Green Pea, together with more than 150 partners, shows a new sustainable way of living, creating and buying.

There, in a prestigious dedicated showroom, KOHRO with Green Pea transforms respect for the environment from duty to pleasure, combining the beauty and originality of the Italian cultural heritage with nature and its elements. From the finest and most sustainable raw materials to the use of renewable energy sources, KOHRO fabrics respect the environment since the very nature and composition of each item produced ensures that it is guaranteed to last over time and to be re-adaptable and recyclable. Fully aligned with Green Pea's ideals, KOHRO is the combination of design, Italian craftsmanship, technology and top-level service.

KOHRO and Green Pea joined forces for social too. During the Salone del Mobile Milano 2022, we teamed up with RICUCENDO, a textile workshop located in the correction facility of Bergamo, to manufacture the bags in OTIUM, a double-width KOHRO fabric, made in Italy from the best European linen, symbol of the social restart of the justice involved people, who gave life to the bags, and of a more sustainable future for everyone.