Wishlist
Sample request sent successfully
To perform the operation you must be registered
{{showSendSampleError.message}}
Login
Registration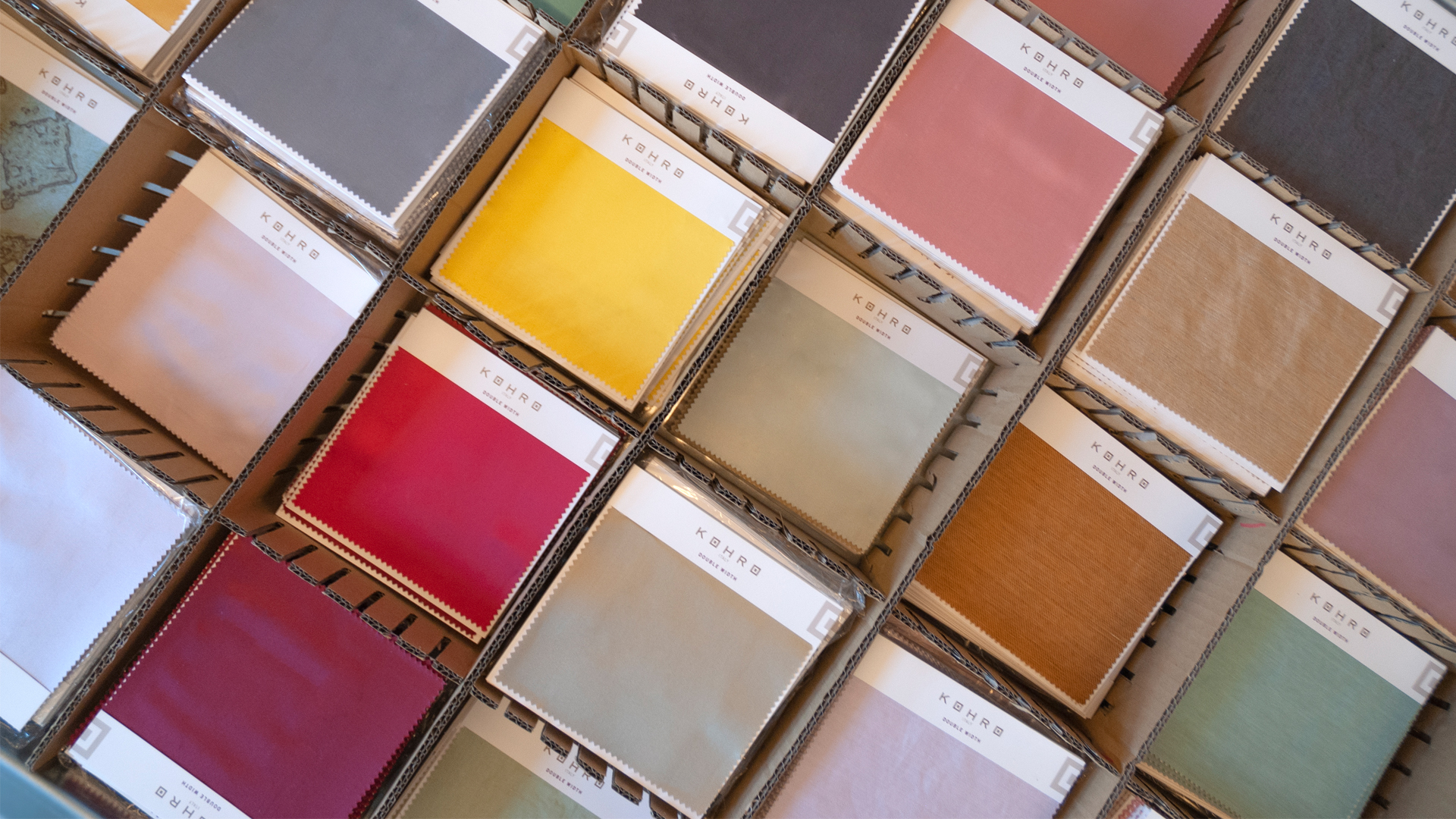 events

KOHRO and INDUSTRY 4.0

6 MILLION EUROS that the Group invested in technological innovation will improve service from order fulfillment to shipment of samples.

KOHRO benefits from investments made by Martinelli Ginetto Group in improving the overall quality of business activities and employees' work environment.

In 2018 and 2019 6 million Euros were invested in logistics improvements, with the introduction of machines for quality control, fabric cutting and welding, and the creation of a new high-tech warehouse. A space of 600 sqm and 17 meters tall was added to the existing and completely renovated area of 2,250 sqm. A tall and spacious warehouse, equipped with put-to-light devices to fulfill sampling orders in short lead times, is the flagship of corporate investments in line with the "Industry 4.0"national plan.

The introduction of such automated systems is important in two ways. On the one hand, it allows for reducing lead times, i.e. managing fabrics more efficiently in the logistics flow; and on the other hand, it significantly improves work quality by reducing weights and loads on operators.

Investments also include the acquisition of several high-tech tools for lab activities, which will enhance analysis and control over yarns and fabrics used in all fine KOHRO creations.

Lastly, new heating and lighting systems promote energy savings, making KOHRO an increasingly more environmentally conscious brand.