Wishlist
Sample request sent successfully
To perform the operation you must be registered
{{showSendSampleError.message}}
Login
Registration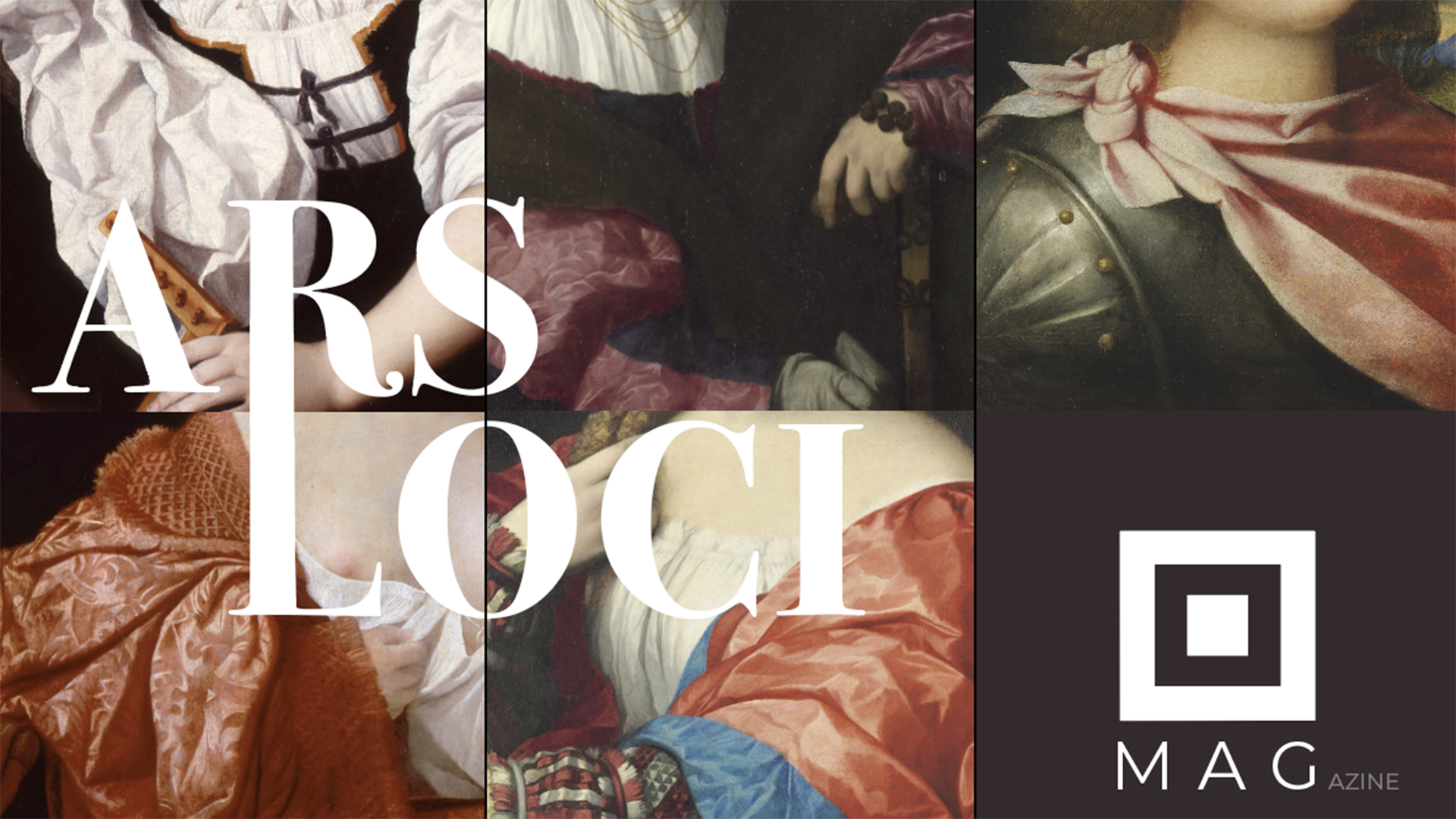 Mag

KOHRO MAG: Ars Loci

Since the Middle Ages, young people in search of fortune have left the villages and mountainous valleys around Bergamo for "the world". Many migrated to Venice, especially after 1428 when the Serenissima peacefully subjugated the city of Bergamo and its surroundings. Most were artisans and traders with their families, followed by their workers, who brought with them their know-how, at times even capital, but always resourcefulness.

Between the fifteenth and eighteenth centuries, the community from Bergamo in Venice was quite large and flourished in many industries: silk, wool, mail. In fact, despite coming from poor areas the newcomers were not illiterate; almost everyone could read and write, even the most humble, having learned from the village priest or notary public.

The family of Jacopo Negretti da Serina, later known as Palma il Vecchio, also emigrated to Venice. He took a keen interest in the art of painting and has given us extraordinary examples of what he saw as beautiful. Prosperous women caressed by long blond hair, elegant young people with melancholy faces, intense characters in the guise of saints; mountain landscapes with perched villages, dark woods, clear blue skies with fluffy white clouds.

Paintings by Palma il Vecchio are an excellent example of an artist from Bergamo in Venice: his art reflects the opulence of meters and meters of shiny silks, fine white linen, transparent veils on crispy damasks, woolen cloths that exude craftsmanship with their intense greens and bright yellows.

Palma's gaze guides us on a precious path of artistic experience, a taste for fabrics and garments that are the manifesto of technical skill and expertise that in Venice at the time were a prerogative of Bergamo citizens.

The rich textiles featured in the artist's works represent the same refined elegance and textile culture for which KOHRO is renowned today through its collections of high-end fabrics for home decor. Precious fabrics, magnificent linens, cottons, silks and wools, jacquards and prints, all available in double width.

In 2016, high-quality KOHRO silks and wools were used to enhance the liveliest colors and to accompany the more muted colors of various works by Palma il Vecchio that were reunited in Bergamo from all over the world for an exhibition.