Wishlist
Sample request sent successfully
To perform the operation you must be registered
{{showSendSampleError.message}}
Login
Registration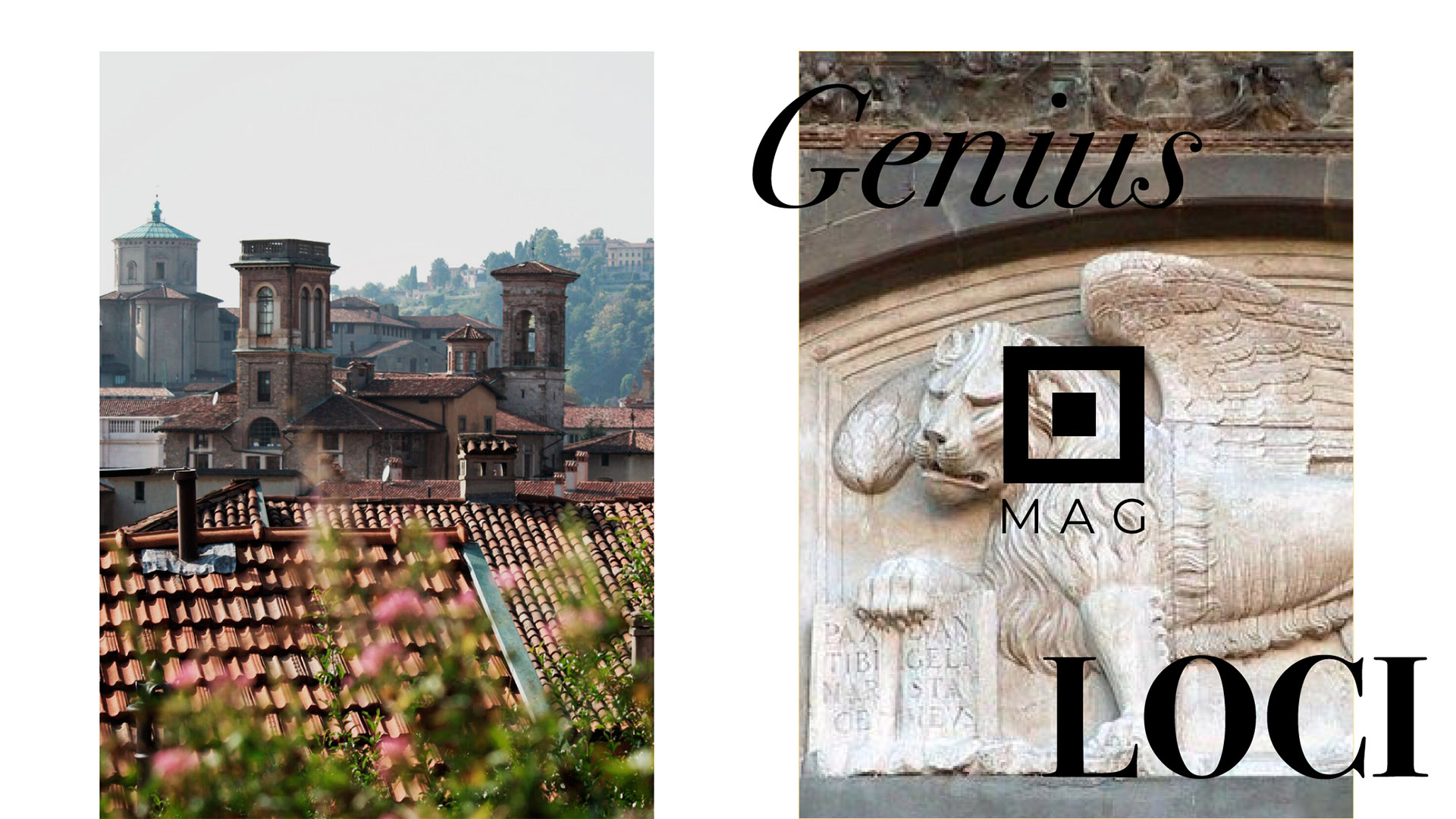 Mag

KOHRO MAG: Genius Loci

KOHRO was born in the province of Bergamo in Lombardy, a city surrounded by hills and immersed in nature, with a rich history, art, and a tradition of industriousness and textile manufacturing. Centuries of domination by the Republic of Venice have defined the relationships between artists and craftsmen from these two cities. Color and matter in portraying reality; richness and quality in creating fabrics for markets near and far; mountains, rivers and lagoons to inspire forms and mind.

KOHRO can transcend the most diverse places and times. A formal and stylistic synthesis where various inspirations are revisited and combined in a contemporary aesthetic that sums up a passionate search for harmony between roots and future, wonder and mystery, rigor, and purity.

KOHRO collections leverage their Italian cultural heritage, combining nature, art, design, craftsmanship, technology, and innovation in unique ways. KOHRO has at the same time a cosmopolitan soul that is constantly opening up to new horizons of form and content.

KOHRO is a symbol of an Italian lifestyle that harmoniously blends originality and balance, quality and technological innovation, curiosity, and culture to create a coherent whole in interior decoration that is recognized and appreciated all over the world.