Wishlist
Sample request sent successfully
To perform the operation you must be registered
{{showSendSampleError.message}}
Login
Registration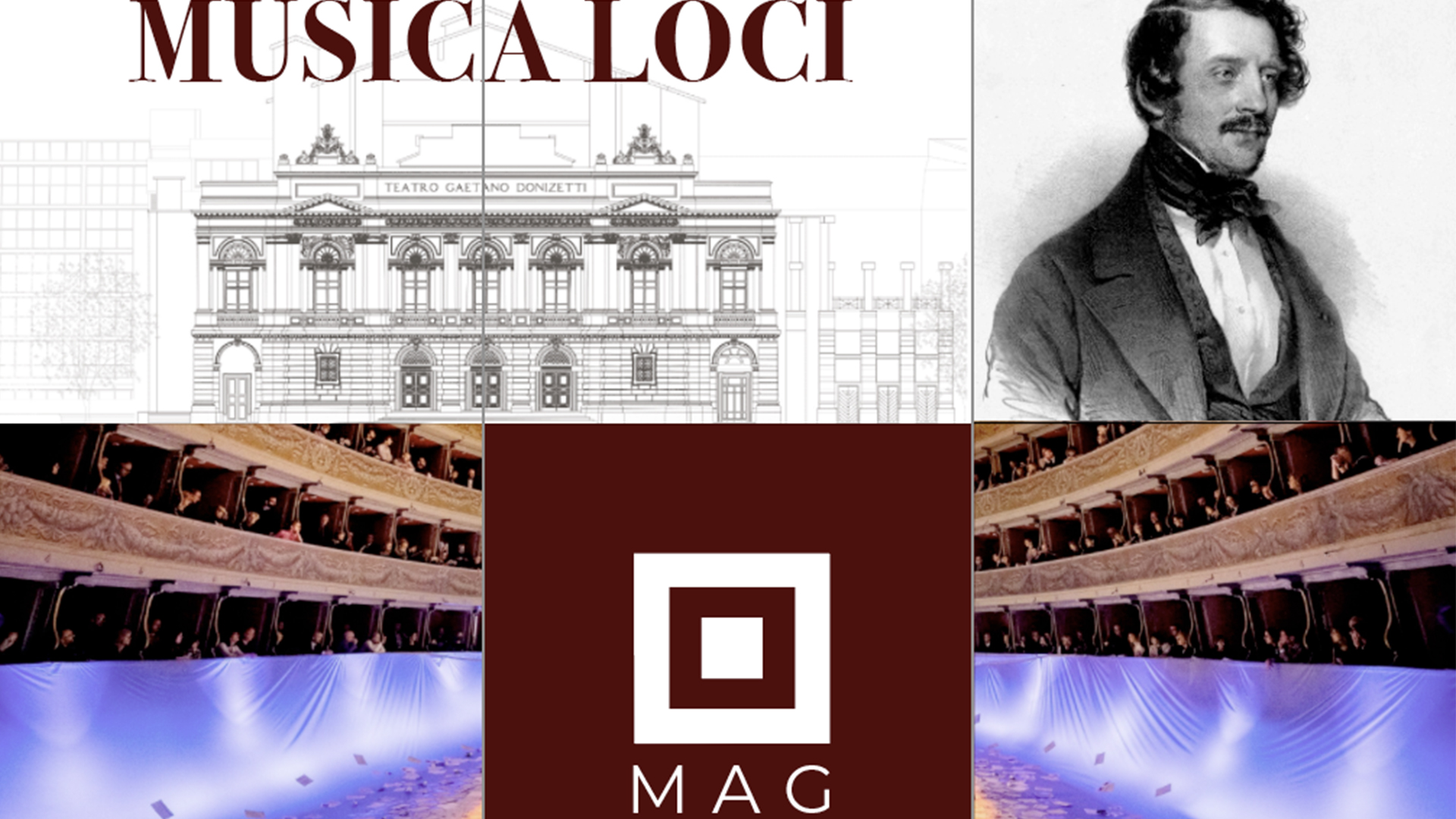 Mag

KOHRO MAG: Musica Loci

The main opera theater in town was named after the most celebrated music composer from Bergamo, Gaetano Donizetti, who's famous all over the world. Featuring majestic proportions and one of Italy's widest halls, it's the cradle of the finest operas. Due to its sound harmony and distribution, the theater is considered one of the best in Italy.

Originally named "Riccardi" after its builder in 1791, this theater is mostly renowned as the place where Donizetti's operas (more than 70!) were much appreciated by his fellow citizens.

The theater was renamed after the composer in 1897, the 100th anniversary of Donizetti's birth. Enlarged and refurbished in 1958, the renovated theater started a new season of great success and in 1966 the Municipality obtained its exclusive management.

"Teatro Donizetti" is currently undergoing another significant restyling to extend and improve it. The works have also been supported by the community, and the theater will reopen to the public next Fall.
Looking forward to it!!

Il dolce suono mi colpi di sua voce!
Ah, quella voce m'e qui nel cor discesa!

The sweet sound, hits me, his voice!
Ah, that voice into my heart descends!
(Lucia di Lammermoor, Act III, Scene 2)

Along with Gioachino Rossini and Vincenzo Bellini, Donizetti (1797 – 1848) was a leading composer of the bel canto opera style during the first half of the nineteenth century. Donizetti's style was undoubtedly an influence on other composers such as Giuseppe Verdi.

Donizetti's most popular and worldwide-performed operas are "L'elisir d'amore", "Lucia di Lammermoor," and "Don Pasquale." Also "La figlia del reggimento," "La Favorita," "Maria Stuarda," "Anna Bolena," "Lucrezia Borgia," and "Roberto Devereux" are frequently staged.

Creative and hard worker – French detractors would nickname him "Dozzinetti" referring to the dozens of operas of his prolific production – and a traveler, Gaetano Donizetti embodies several characteristics of the people from Bergamo.

A peculiarity: "Le Cinquième élément" is a science-fiction movie directed by Luc Besson in 1997, starring Bruce Willis, Mila Jovovich and Gary Oldman. In the movie, the "Diva Dance" opera performance used music from Gaetano Donizetti's "Lucia di Lammermoor," namely "Il dolce suono" from the mad scene of Act III, Scene 2.

The clip is worth watching and listening to, trust us…

KOHRO loves all of this!