Wishlist
Sample request sent successfully
To perform the operation you must be registered
{{showSendSampleError.message}}
Login
Registration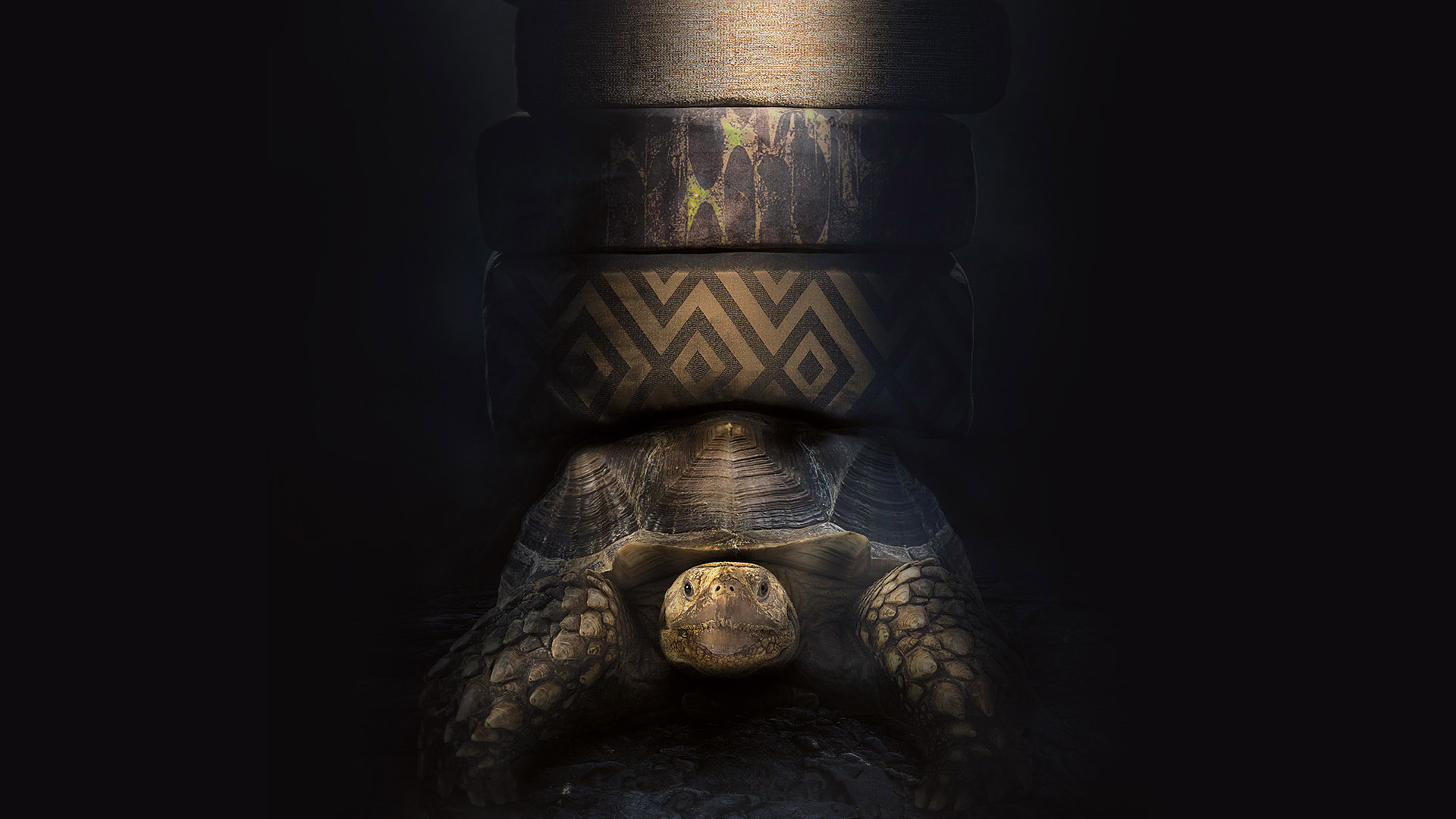 collection

Wild Splendours – New 2019 Capsule

Ornate abstractions above all. Inspired by unique and unexpected traits created by nature, illuminated by dew reflections, enchanted by a ray of sunshine. This new capsule is clearly inspired by archaic and organic motifs, but revisited, refined and chiseled. They express great formal impact, exuding purity and a stylistic synthesis of splendor that interpret contemporary chic.
"Wild Splendours" are fabrics with geometrical or informal designs, with substance or metallic flares, where influences of different cultures have blended and reharmonized, generating a new and intense artistic language.