Wishlist
Sample request sent successfully
To perform the operation you must be registered
{{showSendSampleError.message}}
Login
Registration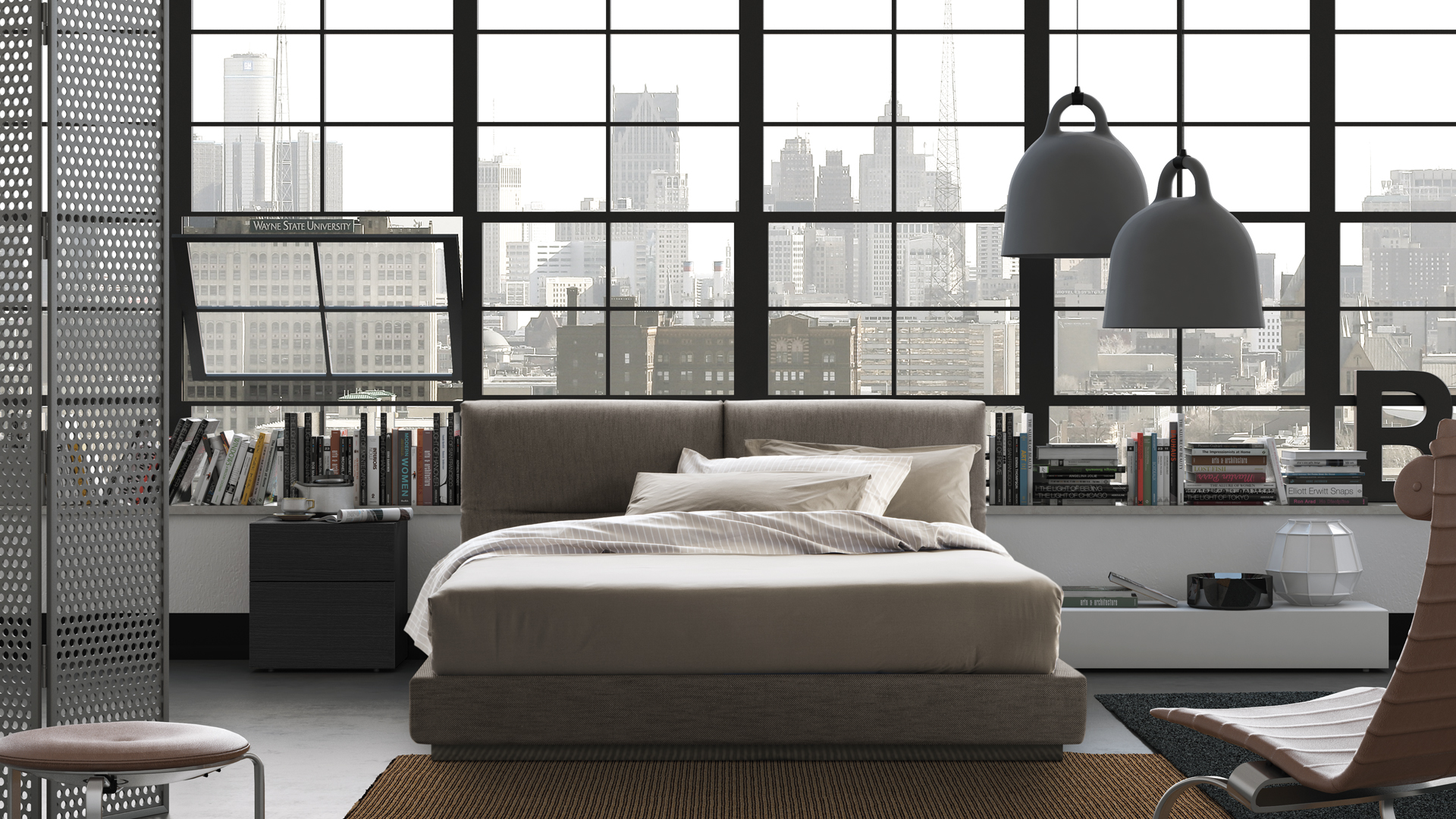 Residentials

KOHRO AND URBAN STYLE

City life and class. Urban Style is the perfect choice for those who want to style their home with inspiration from contemporary design. It features furniture with clean and simple lines, combined with a palette of fabrics in shades of gray, taupe and light brown.

The PRINCETON fabric, with its stripes and neutral colors, perfectly reflects the Urban Style taste. Clean lines create a rhythm that echoes vertical lines traced by skyscrapers; colors recall glass and iron typical of modern cities. This fabric's style and color create a sort of dialog between the space inside the house and the surrounding city.

Made with 100% extra long staple cotton, PRINCETON is a satin jacquard fabric. The fiber's extreme fineness makes this fabric soft and pleasant to the touch, ideal for furnishing the bedroom by combining PRINCETON sheets with a bedspread and solid fancy accessories.