Wishlist
Sample request sent successfully
To perform the operation you must be registered
{{showSendSampleError.message}}
Login
Registration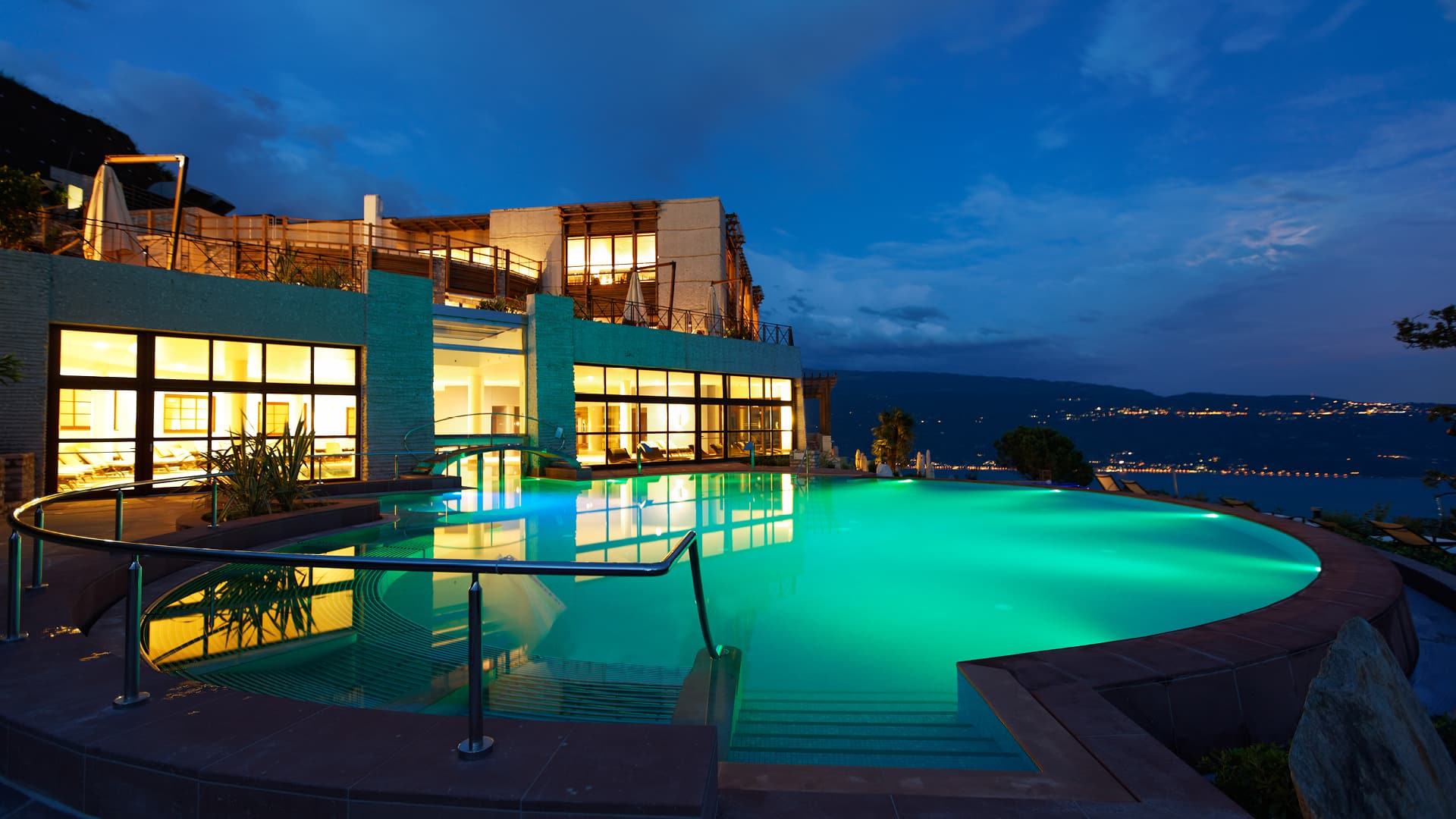 Hospitality

Lefay Resort & Spa

Located in the heart of the Riviera dei Limoni, Lefay Resort & Spa is surrounded by rolling hills and green natural terraces allowing for a wonderful view over the lake. All the super suites in this exclusive location are furnished with the finest KOHRO fabrics for bedding, bath and table in pure cotton of the best quality.
Refined satin sheets made with SAINT CLOUD fabric and soft towels in LIDO terry cloth are the perfect complement to a modern luxurious ambiance.
The elegant KOHRO tablecloths, in TOILE DE PIETRASANTA fabric with personalized embroidery, enhance the taste of dishes served in Grande Limonaia, the resort's main restaurant.
Know-how, research, innovation and service make KOHRO the best choice for high-end contract solutions.