Wishlist
Sample request sent successfully
To perform the operation you must be registered
{{showSendSampleError.message}}
Login
Registration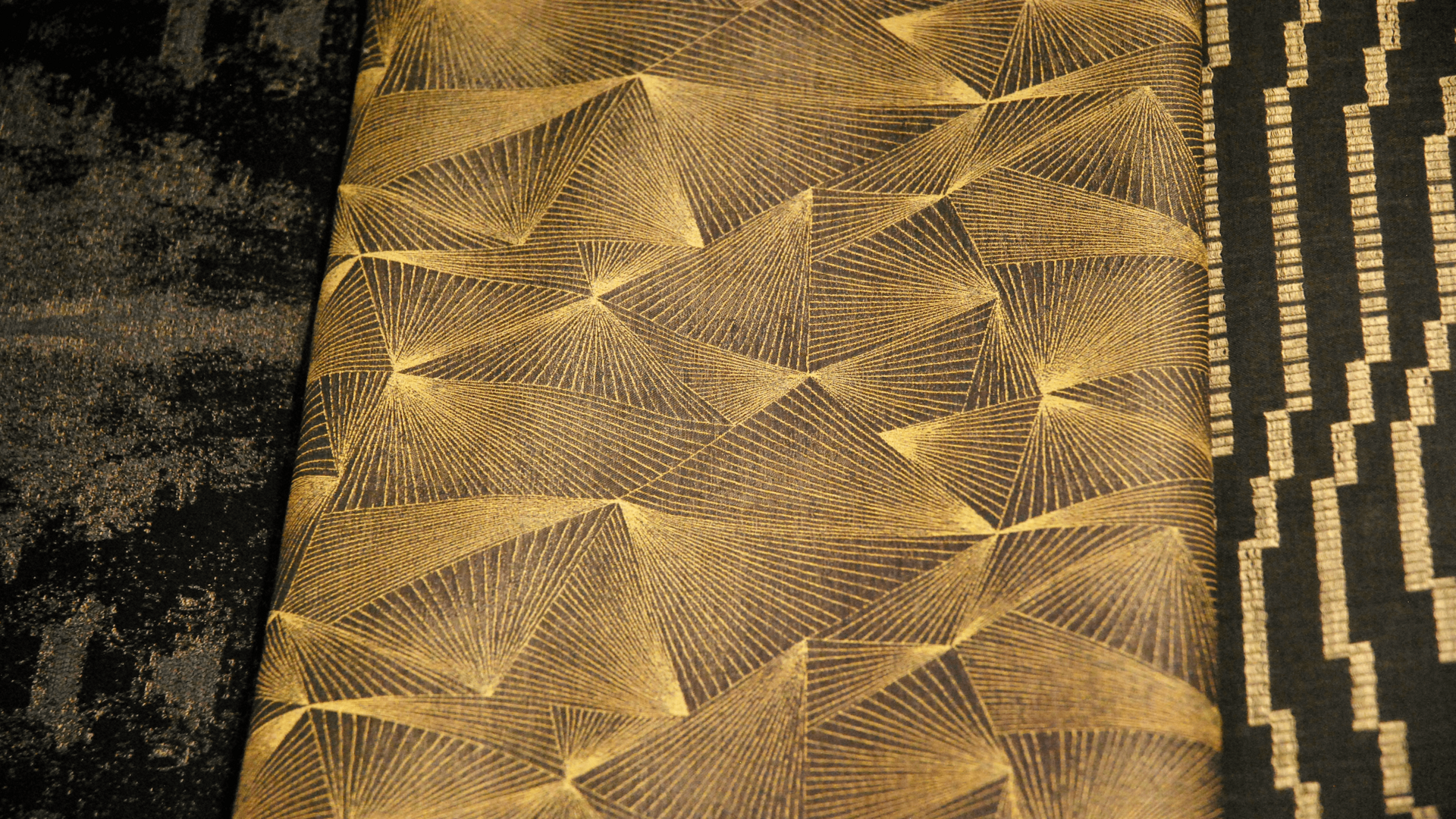 trade fairs

NATURAL & DIGITAL – KOHRO LATEST EVENTS

KOHRO as protagonist of two major events: for the first time at Heimtextil in Frankfurt am Main with its latest digital trend, KOHRO World App, and during Paris Déco Off in Rue de Seine presenting the new collection entitled "The Forest Network – A balanced coexistence", a true hymn to Nature and its creatures.

Let's sum up!

KOHRO World App

A digital, intuitive and latest generation virtual experience to facilitate the design of each home textile element. This is the solution for developing projects directly together with the customer in a detailed moodboard with multiple settings and over 200 items. Designed for furniture showrooms, designers and architects, it is perfect for those who work on rendered files, allowing the sending of 3D images, a summary of the selected fabrics and an order layout in linear meters for each item in real time. A new fully customizable tool that simplifies product packaging in a sustainable way, reducing travels and – consequently – samples, to reach the customer in a faster, smarter and more sustainable way.

2023 COLLECTION

The Forest Network

A fresh and uncontaminated habitat which pays homage to large natural spaces and its creatures. Dominating the scene are the earthy colors that characterize the fabrics with important structures and the contemporary and abstract decorations, which redesign the animal and vegetable world. Plays of reflections and three-dimensionality recreate carpets of leaves, mosses and lichens, trees and wide expanses.

The Enchantment

"The Enchantment" is the next subject of The Grand Design Wallcovering Collection, the best jacquards and digital prints on wide-width fabrics for interior decoration. Projects over 30×3 m.t. (length x width) with perfect and easy application, to give personality to your rooms. Symbol of great alchemy between Earth and Water in an almost magical but not imaginative game of transcendence, "The Enchantment" previewed in Paris and will be available next spring.

Satisfied with the news in progress, we thank all those who came to visit us. We invite you not to miss next news. We still have many ideas for you. Stay tuned!