Wishlist
Sample request sent successfully
To perform the operation you must be registered
{{showSendSampleError.message}}
Login
Registration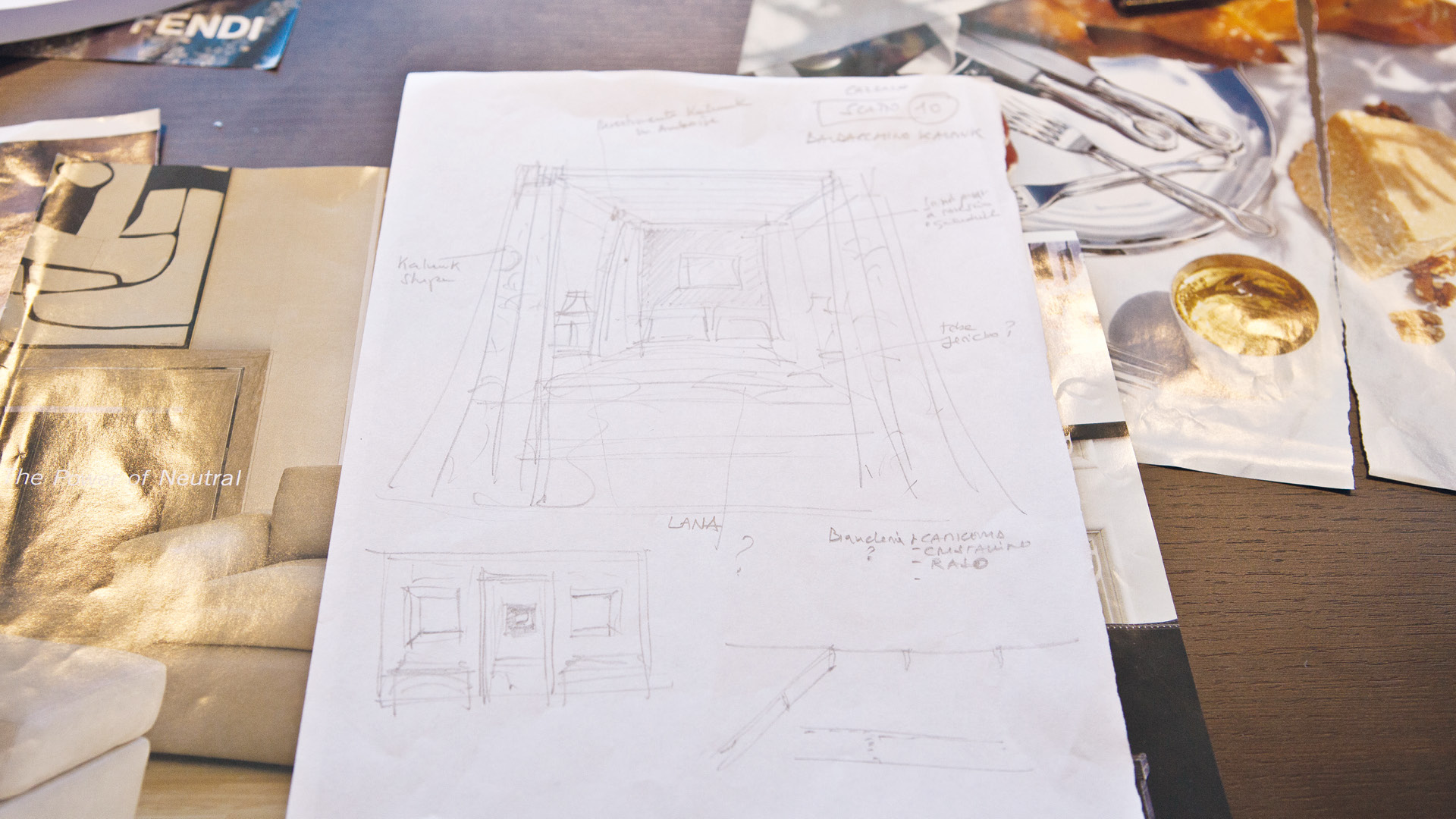 PORTFOLIO
KOHRO Project Unit - A technical and creative team, with strong textile know-how, is ready to assist architects and interior decorators in designing private residences, as well as spaces for the hospitality and nautical markets and for special projects. Three-dimensional spatial models, material mappings, renderings and post-production enhance these dedicated resources' work.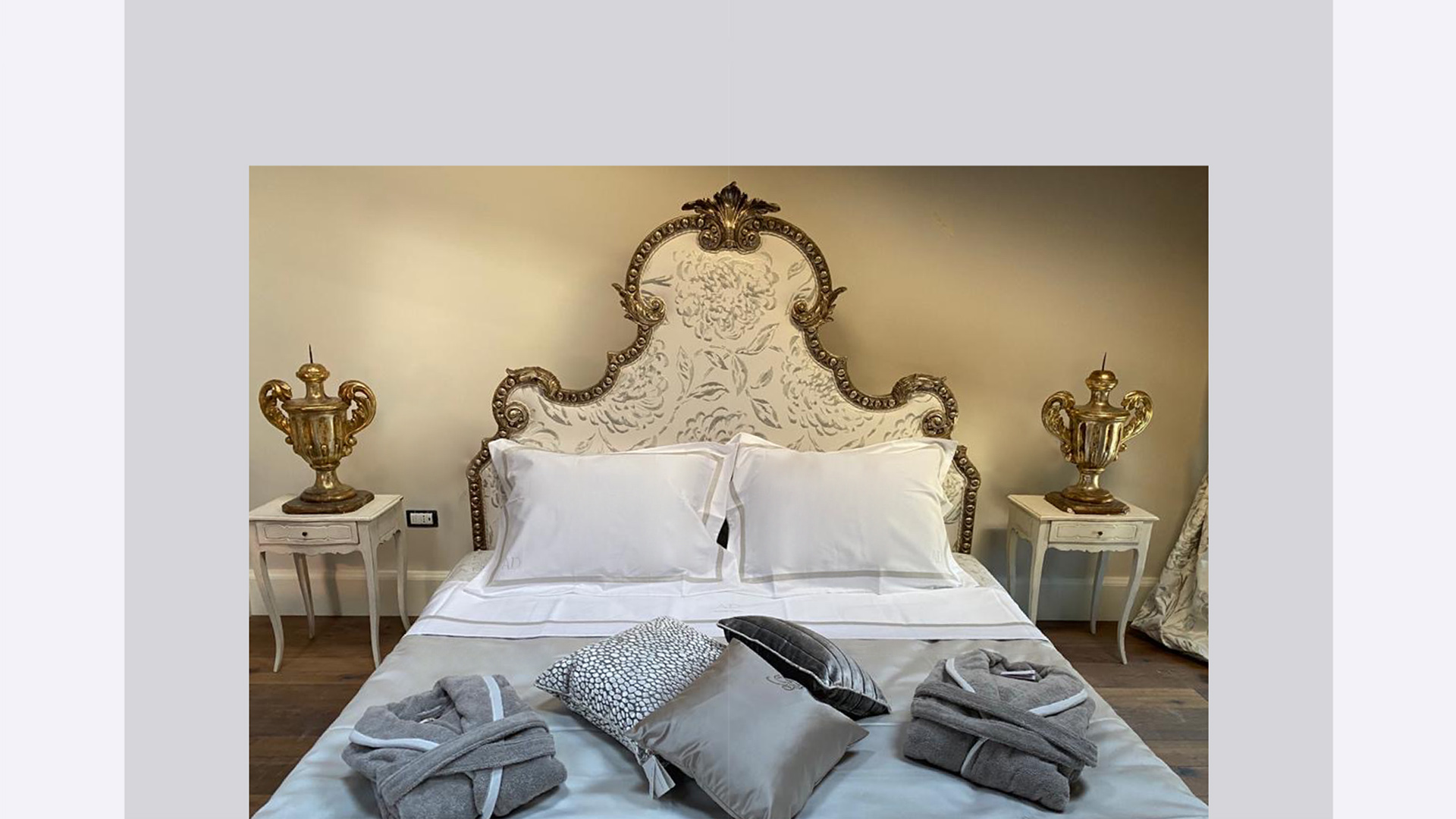 Hospitality

Desenzano del Garda – Lake Garda
Think of Lake Garda: shimmering waters, silvery olive groves on the hills, gentle breezes, villages… Now let's get a closer look at Desenzano del Garda and step into the refined XIX Century mansion located right in the heart of the historical center. It's a lovely and exclusive B&B that has chosen KOHRO to dress their […]
continue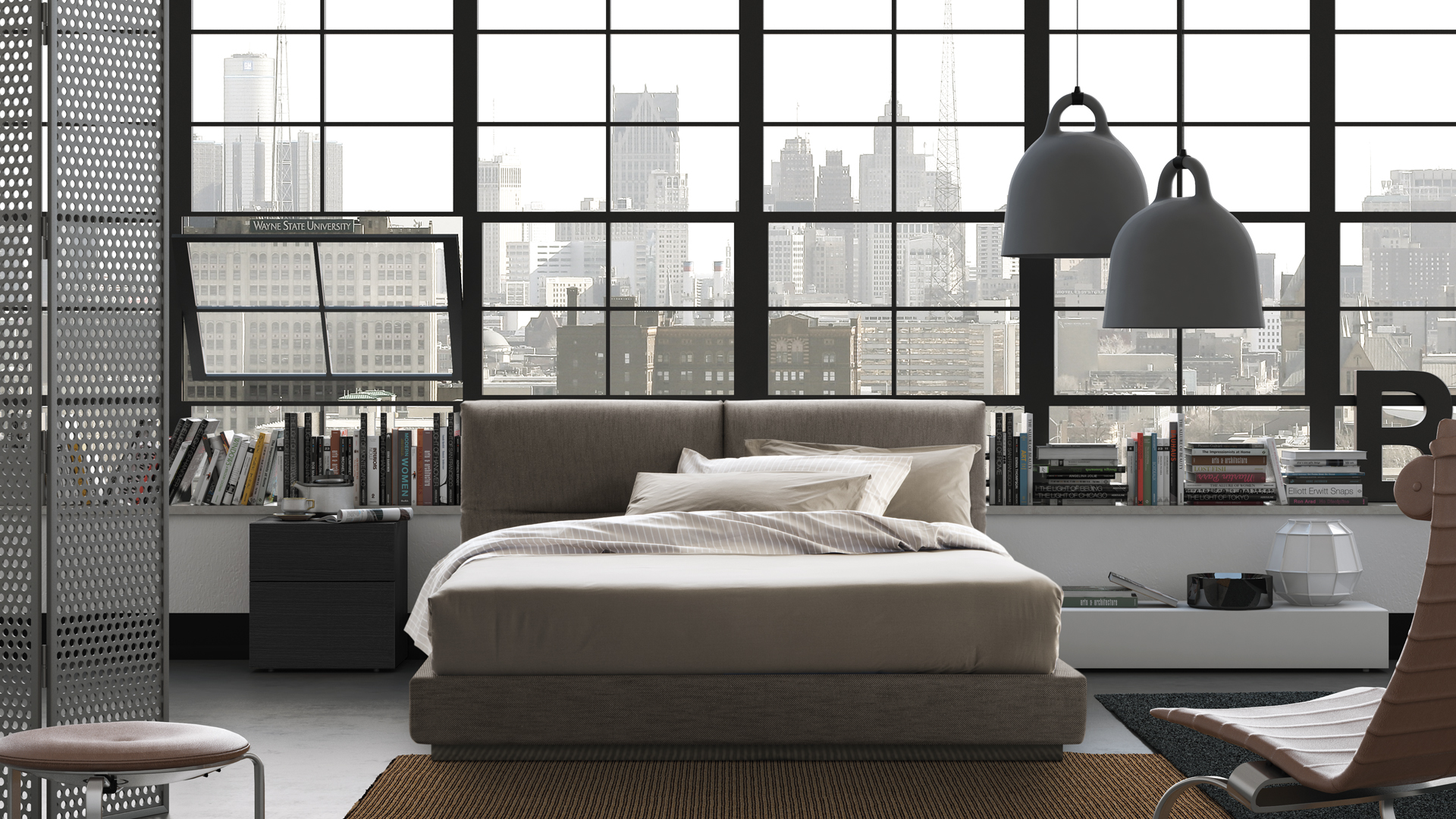 Residentials

KOHRO AND URBAN STYLE
City life and class. Urban Style is the perfect choice for those who want to style their home with inspiration from contemporary design. It features furniture with clean and simple lines, combined with a palette of fabrics in shades of gray, taupe and light brown. The PRINCETON fabric, with its stripes and neutral colors, perfectly […]
continue
Residentials

KOHRO IN-HOUSE SHOWROOM
New décor for the in-house showroom in Casnigo. Totally Wild Splendours in the bedroom. The sensual softness of velvet dominates with the classic touch of BRITNEY in the bench and in the BREA armchair, and with new prints like HYPNOS/Mist for the duvet cover and decorative pillows. The contrast with the sophisticated roughness of other fabrics […]
continue
Residentials

BREDAQUARANTA showroom in Via Turati, Milan
At prestigious BREDAQUARANTA showroom, luxury is all the rave, with soft velvets, glittering crystals and golden glows. This is why "Pentalion" by KOHRO was chosen for their latest installation in via Turati: the Chalk variant proved to be the ideal velvet textile for walls. Softness and light plays are a perfect and enveloping backdrop – an […]
continue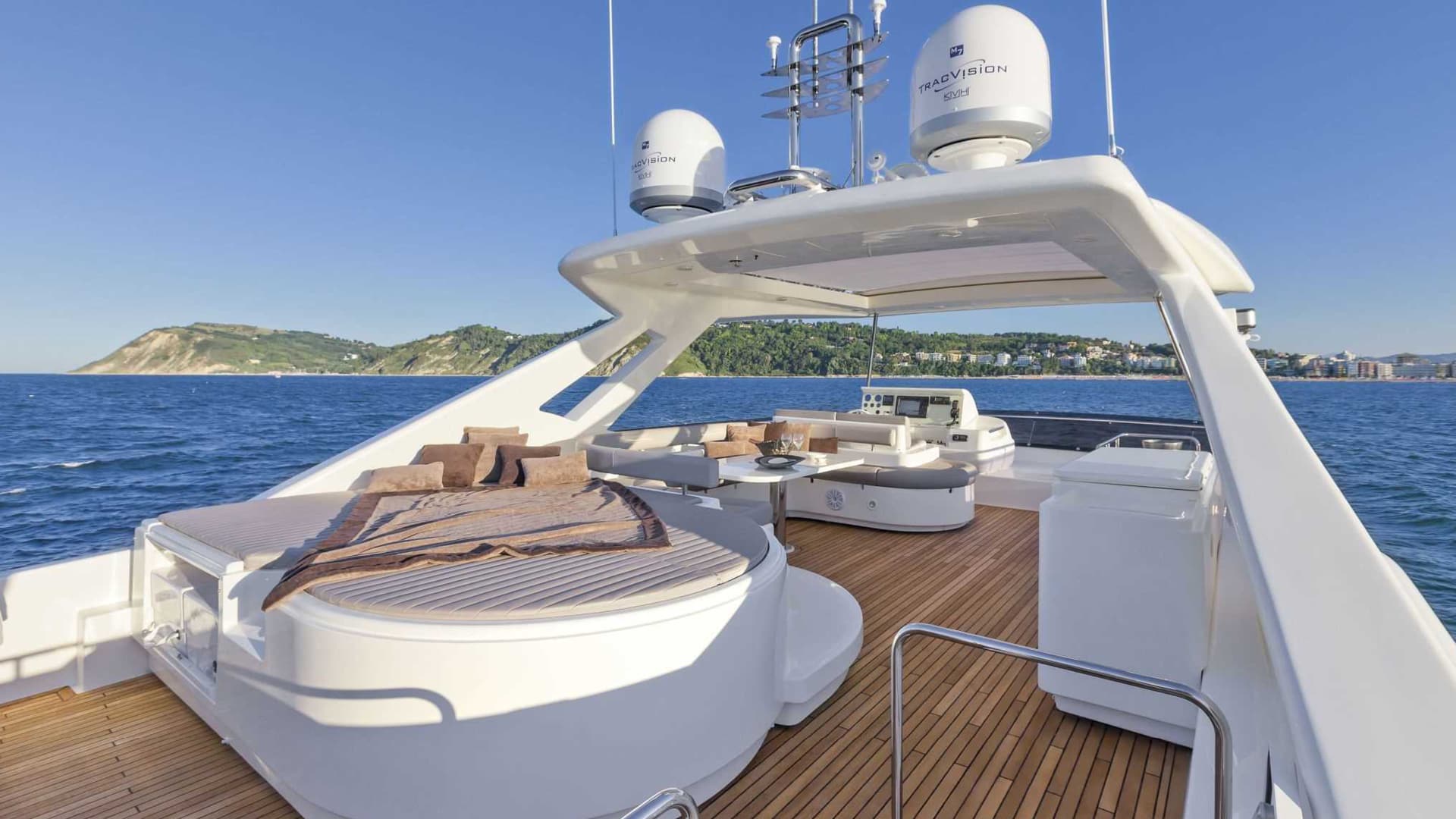 Yachting

Ferretti Yachts
The cabins of a modern and luxurious yacht – made by Cantieri Ferretti in Sarnico – are furnished with KOHRO bed linens and towels. The bedspreads in the master bedroom are in ARPALOND CHAIN fabric, an elegant geometric pattern with a metallic and shiny look.
continue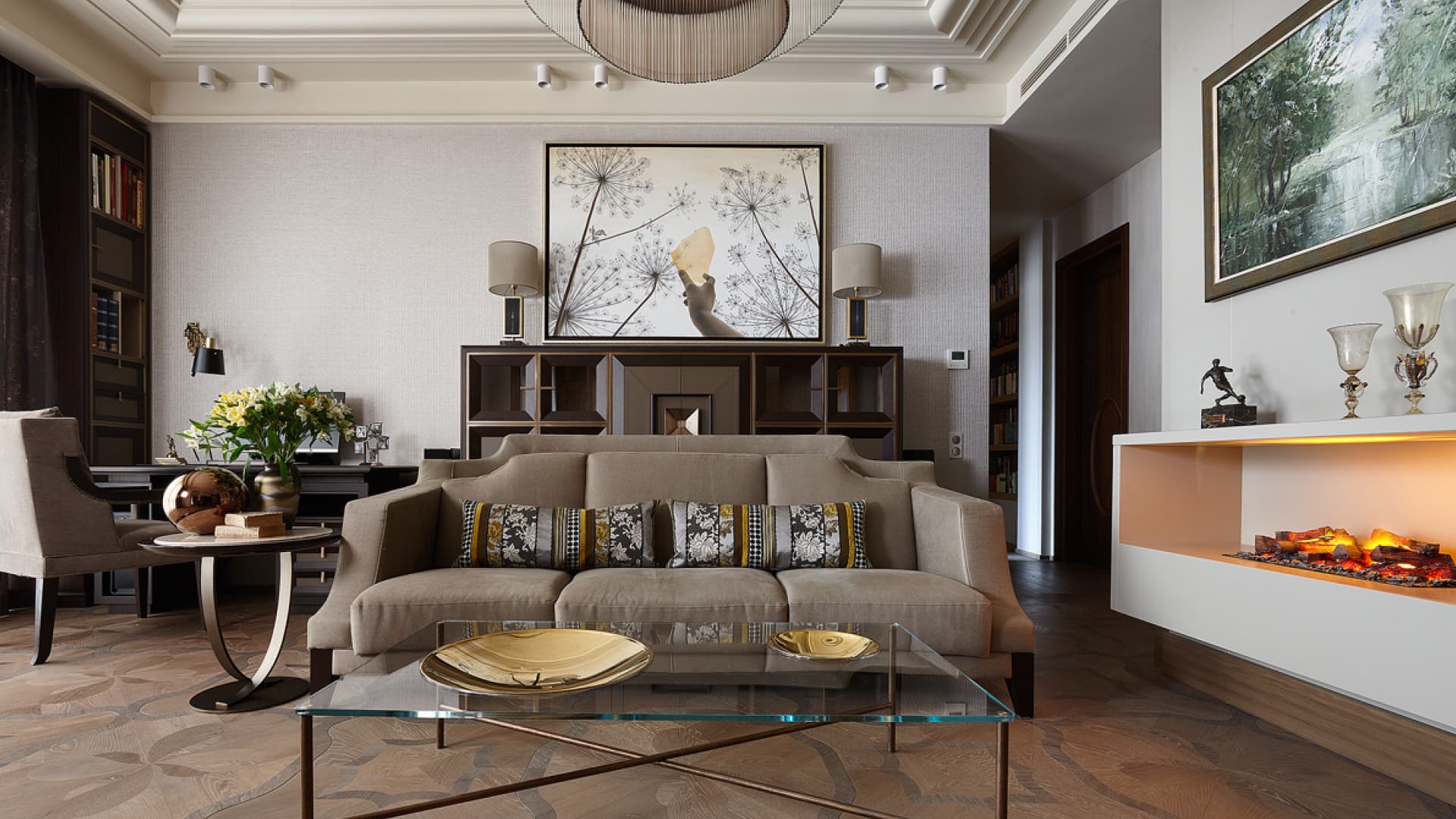 Residentials

Apartment in Russia
An elegant apartment in the Russian capital, finely furnished with KOHRO fabrics and furniture from the COSMOPOLITAN COLLECTION. Art Deco flair, sweeping geometries, and furniture in fine African wood with brass details create a refined and contemporary atmosphere.
continue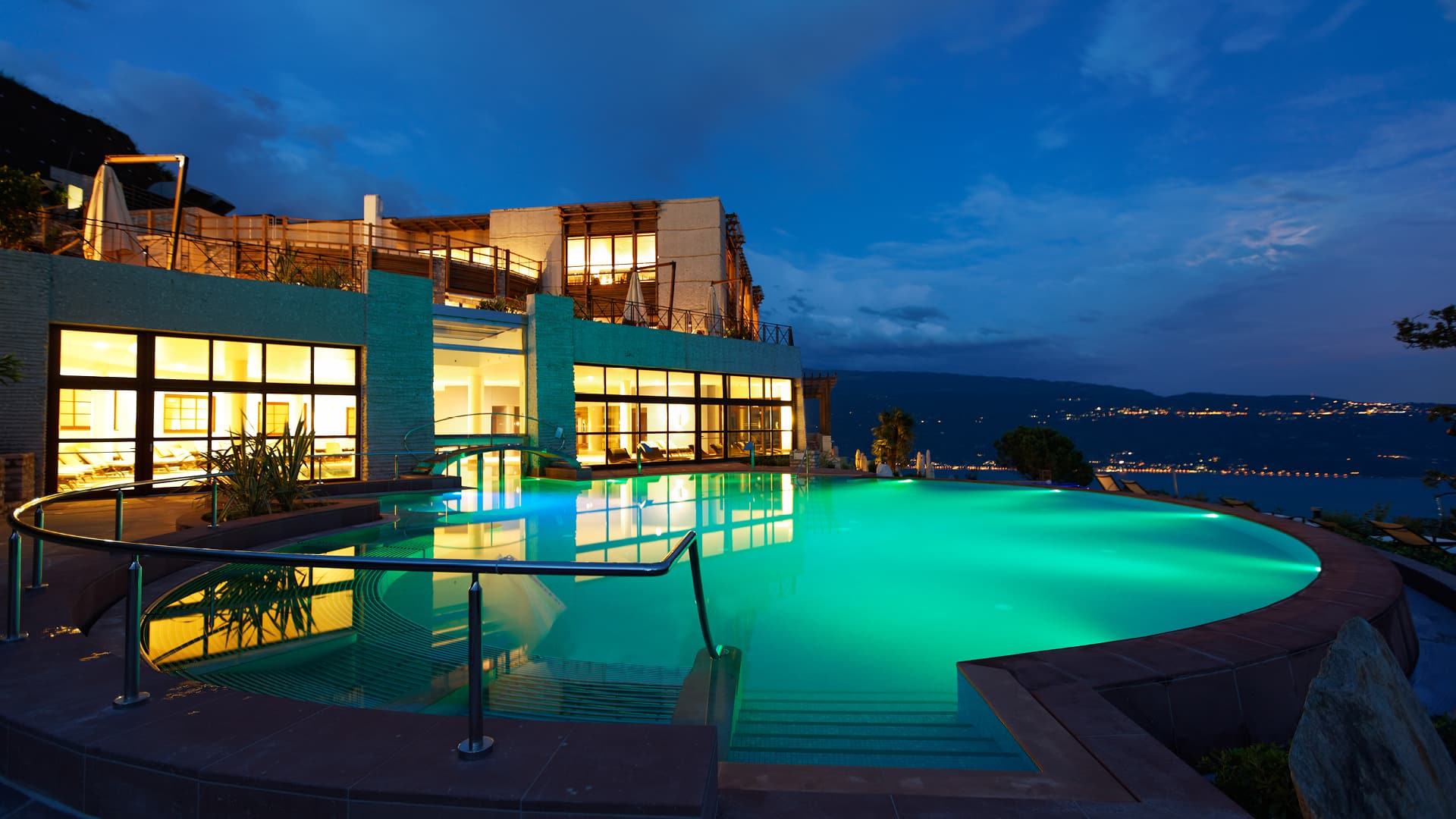 Hospitality

Lefay Resort & Spa
Located in the heart of the Riviera dei Limoni, Lefay Resort & Spa is surrounded by rolling hills and green natural terraces allowing for a wonderful view over the lake. All the super suites in this exclusive location are furnished with the finest KOHRO fabrics for bedding, bath and table.
continue